Michael Candela

EVP, Partnership Sales

Frank Humada

VP, Partnership Sales

Brian Miller

VP, Association Partnerships

Alfred McKelvy III

Director, Partnership Sales
Report: 2021 Digital Marketing Trends for Associations
With the modern challenges our professional and trade associations have experienced, we must look for innovative and executable ways to foster member engagement and fuel revenue. Multiview's Association Digital Marketing Trends & Opportunities eBook can help refocus your association's strategies and provide insight into relevant marketing tactics. Included in the eBook are new market opportunities for associations to seize in 2021 and new digital strategies to increase member recruitment, retention and engagement. This resource also reviews results from our annual Association Leadership Digital Marketing Survey as well as macro trends affecting digital media as a whole.
Discover more webinars
This is some filler content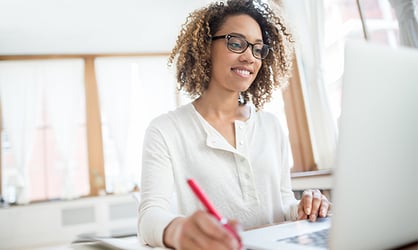 Digital media preferences and consumption rates changed drastically in 2020 as a result of the pandemic. With these shifts come new, unique...
Read More