Bring your A-game to the professional arena.
THE COMPETITION CONTINUES
We believe that the competitive spirit is the driving force of all success. But for student-athletes who are unable to continue in their sport, they need a new arena to perform and achieve. Sales is the place where they can bring their A-game for the future.
That's why Multiview started the GAMECHANGER program. It's a platform to bring the heart of sports into the workplace and an opportunity for us to support female student-athletes through NIL sponsorships.
MVPs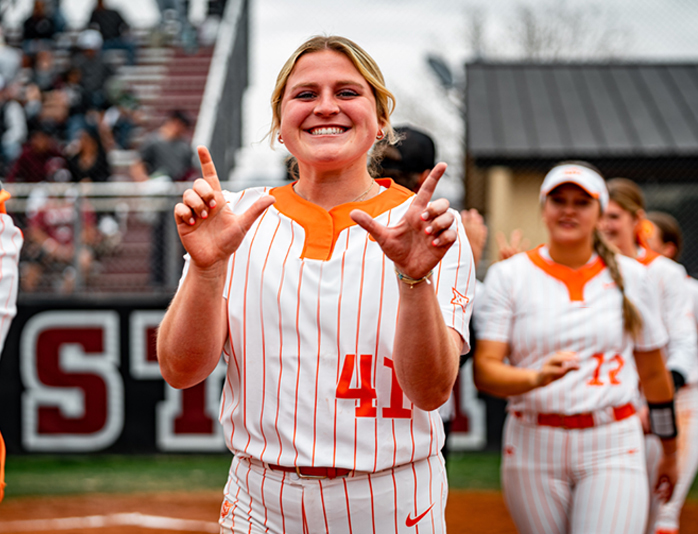 Ivy Rosenberry
College: Oklahoma State University
Sport: Softball
Fun Fact: I love to ski. My favorite spots to hit the slopes are Sun Valley, Idaho and Vail, Colorado.
Biography
Born and raised in Northern Virginia, a region known for competitive softball, Ivy knew at a young age that she wanted to play college ball. In her junior year of high school, she committed to Virginia Tech where she played for two years before transferring to Oklahoma State University as the lead pitcher of Cowgirl Softball – a top-tier program with four consecutive Women's College World Series appearances. Beyond the diamond, Ivy's passions include her family and pursuing a career in the Agriculture industry or sales.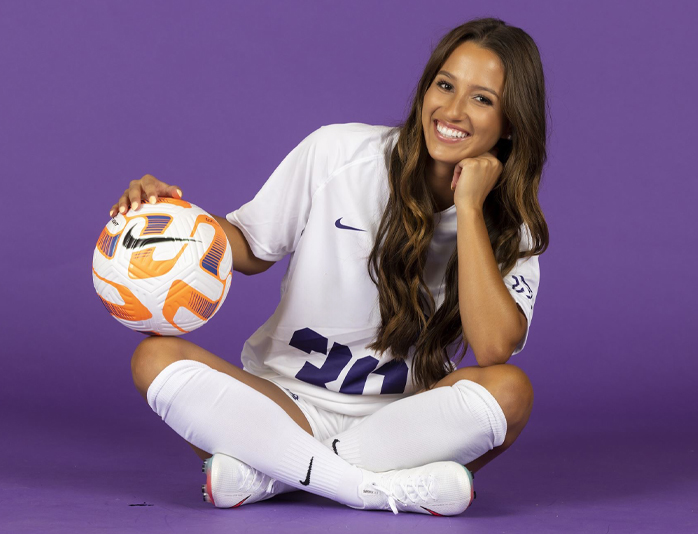 Jacqueline Barnes
College: Texas Christian University
Sport: Soccer
Fun Fact: I love to travel, especially to the beach with my family every Christmas.
Biography
Jacqueline Barnes is a dedicated finance major at Texas Christian University (TCU). Beyond her academic pursuits, she's an integral part of the Women's soccer team, showcasing her skills as an outside back while proudly wearing the #30 jersey. Jacqueline's strong sense of competitiveness stems from her close-knit family of four, which includes her parents and an older brother. Her brother, a former D1 athlete, has been a significant influence in nurturing her competitive spirit, serving as a role model throughout her life.
WANT TO JOIN THE TEAM?
At Multiview, we're a sales-driven organization. We value teamwork, a strong work ethic, and a desire to win. Apply here to be a part of our GAMECHANGER program or view other job openings with Multiview on our Careers page.