Your aspiration is
our inspiration.
WHO WE SERVE
Multiview has dedicated 20 years to supporting the B2B industry by bringing buyers and sellers together to accelerate their growth. We are proud to provide integrated solutions that put our partners' needs and goals ahead of everything else.
It all starts and ends
with people.
Together, we succeed.
MULTIVIEW B2B MARKETPLACE
0
Million
B2B PROFESSIONALS
#
0
DIGITAL PUBLISHER
FOR ASSOCIATIONS
0
Trillion
AD IMPRESSIONS
ANNUALLY
0
ASSOCIATION
PARTNERSHIPS
We work as hard as you
do to grow your brand.
Multiview has been a true partner. Their fabulous account and design support coupled with insightful analytics allows us to properly target our messages to the correct audience. The end result is ROI data that showcases the power of our Multiview programmatic advertising.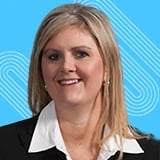 Michelle Henderson, CMC, CDM
InVeris Training Systems (formerly Meggitt)
Director, Global Marketing & Communications
Association management is about relationships and marketing is about results. Multiview brings the right amount of both to our digital marketing program. They understand our objectives and have set up editorial and advertising products to help us achieve them.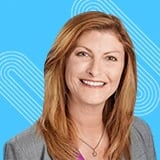 Anne Krolikowski
Hematologoy/Oncology Pharmacy Association (HOPA)
Executive Director
My board tasked me with coming up with another non-dues revenue product, and the first thing in my mind was talking with Multiview. That's the best endorsement I can give, because that's where I see my solution. They help me come up with solutions, not just on the revenue side, but in helping us accomplish our mission.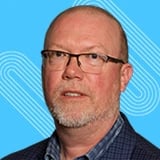 Andy Drennan
Food Processing Suppliers Association (FPSA)
Senior Vice President, Membership/Business Development/Special Projects
2020 proved to be a challenging time and Multiview adjusted with Marriott IndyPlace Hotels as we looked for ways to reach our audience and stay relevant with appropriate content. Multiview has been a good partner to increase traffic to our website and targeting specific markets. They have been professional in their services provided and a pleasure to work with.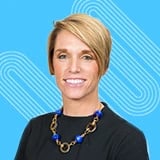 Anne Dunlavy
White Lodging
Market Director of Sales & Marketing
Multiview has dramatically expanded the scope of our non-dues revenue potential. They're easy to work with: always responsive, professional, and ready to assist me with whatever I need!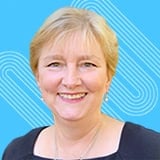 Lisa Noon, CAE, RCE
National Association of Residential Property Managers (NARPM)
Deputy Executive Director
We have definitely seen huge increases in traffic to our website. I attribute quite a bit of that to Multiview. Getting our name out there and getting people coming to the website was critically important.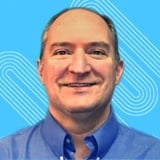 Dave Pries
Doctors Supplement Store
Vice President of Sales and Marketing
BRANDS WE PARTNER WITH
All Multiview partnerships are built on deep collaboration, conducted side by side, as peers.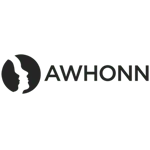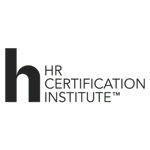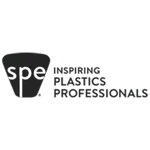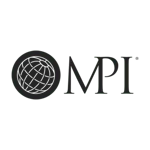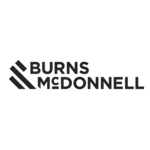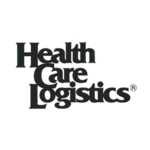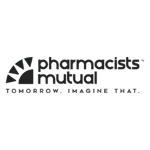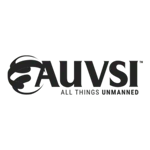 We use our industry connections to help engage your audience.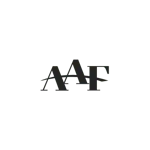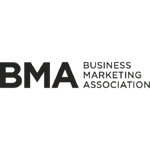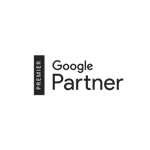 Let's Connect!
We're ready to help your organization achieve its aspirations.