Our story
In the early 2000's Multiview saw a growing need for industry-leading trade and professional associations to take their publications online. At the same time, B2B businesses were looking to digitally connect with professionals in specific industries through targeted advertising opportunities.
Meeting these two needs and markets simultaneously allowed Multiview to become a one-of-a-kind digital publishing and marketing company. Through partnerships with hundreds of associations, Multiview quickly became the largest digital publisher of association newsletters, guides and communications in the United States while providing strategic advertising opportunities in those publications for B2B businesses.
Today, Multiview partners with over 1,200 associations to deliver digital marketing services and communications that help associations engage and grow their membership while earning additional revenue through advertisement sales.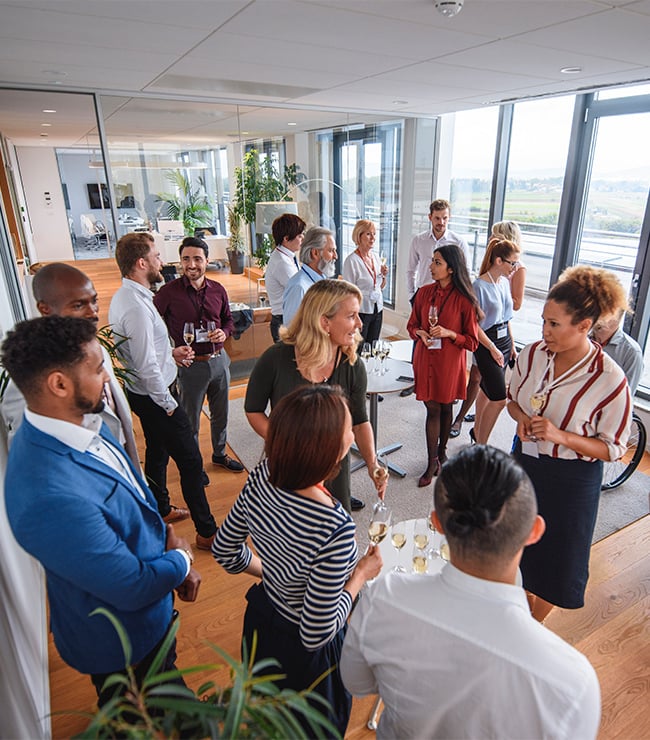 Our mission
Our mission is to connect associations to their target audiences using digital media. Whether your association is looking to engage current members or grow its membership, Multiview's array of digital media opportunities and expert marketing consultants can help you reach your goals.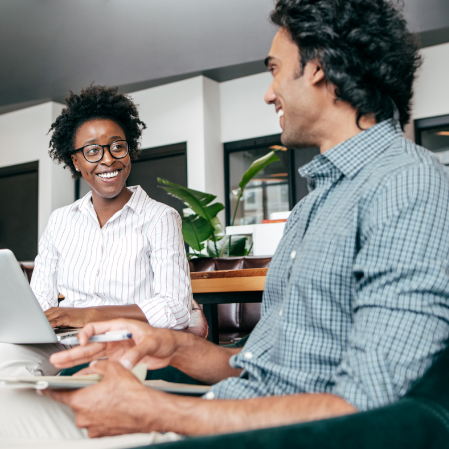 Our approach
We're passionate about professional and trade associations and the communities you serve. That's why we partner with hundreds of associations each year to help them reach their strategic goals and initiatives through digital marketing and communications.
When you work with us, we'll come alongside your association to recommend and deliver strategic communications that benefit your members and your bottom line. Your account manager will also provide guidance on the latest digital marketing trends and will help customize your digital communications to fit your association's brand.
See how we can help your association attract, engage and retain members with advanced digital marketing and communication tools.
Core values
In order to deliver the best digital media solutions for our clients and partners we adhere to these values daily.
Employees Come First
Our employees make us a great company. If you had our people, you'd put them first too.
Corporate Transparency
Our commitment to transparency continues to accelerate the business acumen of our staff and leads towards better decision making.
Professional Growth
Our employees invest in their professional growth to better serve our clients.
Empowerment
Our team is empowered to make decisions that improve the client experience and advance the company. Meet our industry experts
Our team is our top priority
We invest in our people so they will invest in our clients. It's that simple and that significant. This is Multiview's philosophy because we know that it's our people who make Multiview's customer service, product offerings and culture great.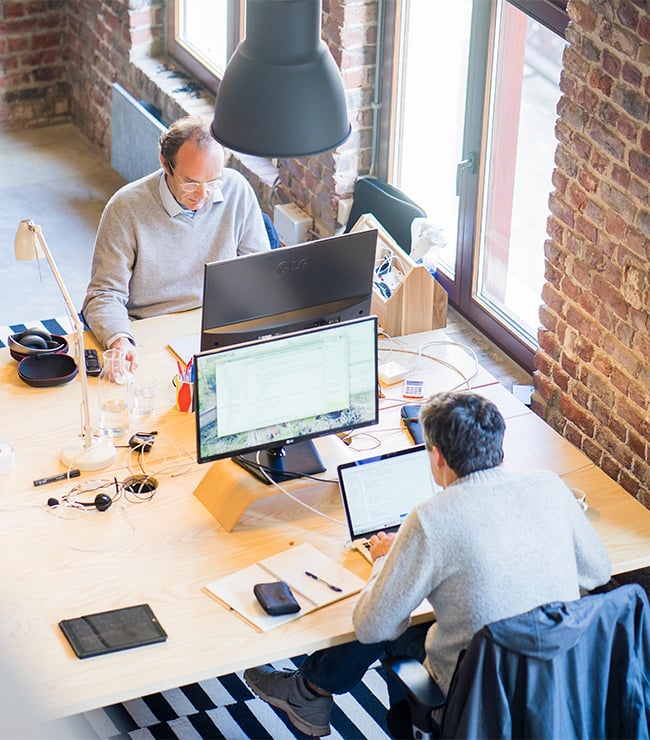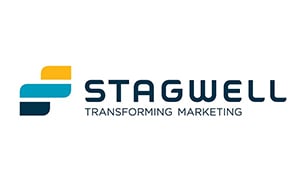 Learn More About Our Parent Company, Stagwell
We deliver scaled creative performance for the world's most ambitious brands, harmonizing the art and science of marketing.
Created by pollster, strategist and marketer Mark Penn, Stagwell is transforming marketing. Founded on superior talent, built on teamwork and focused on delivering the best results, we are united in the desire to collaborate, innovate, and grow to deliver exceptional work for our clients.