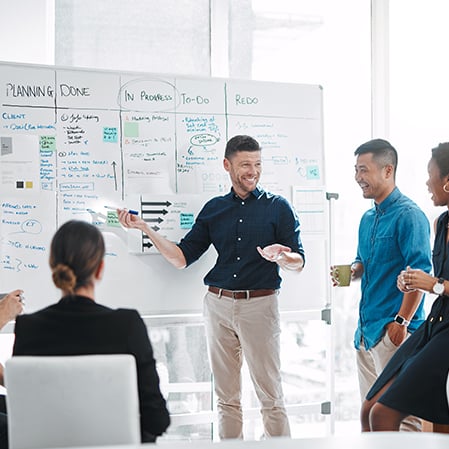 We help associations succeed
See how associations are partnering with Multiview to deliver high-quality digital communications and earn additional revenue.
My board tasked me with coming up with another non-dues revenue product, and the first thing in my mind was talking with Multiview. That's the best endorsement I can give, because that's where I see my solution. They help me come up with solutions, not just on the revenue side, but in helping us accomplish our mission.
Association management is about relationships and marketing is all about results. Multiview brings the right amount of both to our digital marketing program. They understand our objectives and have set up editorial and advertising products to help achieve them. Plus, they're just really great people to work with!
It's been a pleasure to work with the talented folks at Multiview over the past two years. They have dramatically expanded the scope of our non-dues revenue potential through programmatic website redirect advertising, e-mail blasts, and especially with our member e-newsletter that provides relevant industry news to our 6,000 residential property managers around the country. What I appreciate most about Multiview is how easy it is to work with them: they are always responsive, professional, and fun to work with, and they make our jobs so much easier!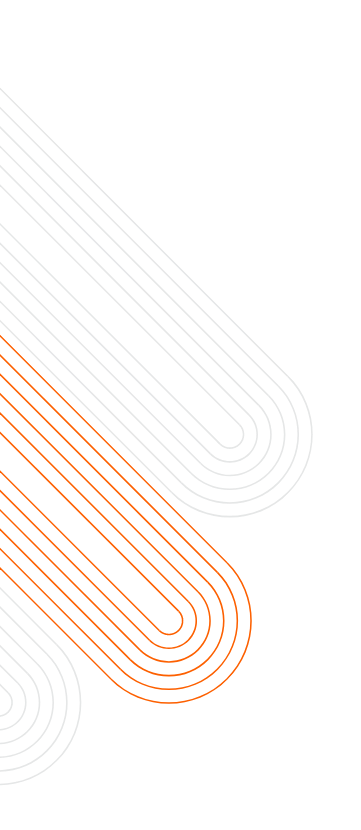 Case Studies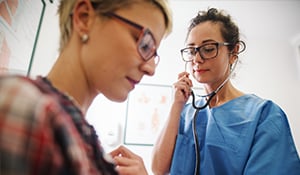 The Challenge
Finding itself in a financial deficit, the National Association for Nurse Practitioners of Women's Health (NPWH) a had a huge hurdle to...
More
How can we help your association succeed?
Complete the form below and we'll get in touch with you right away.