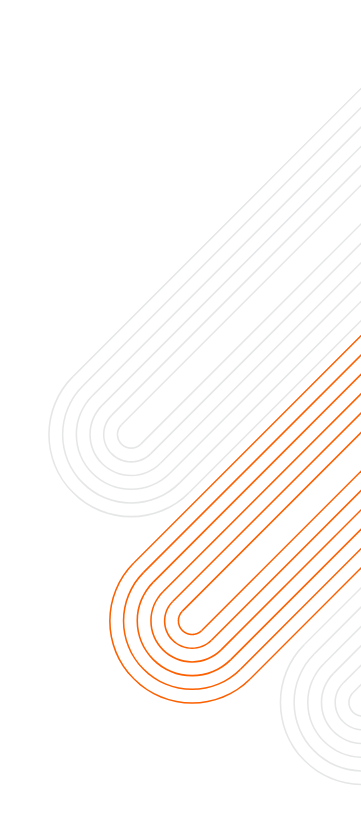 Content marketing is key to association success.
Members want to hear from their professional or trade association on a regular basis regarding key issues and industry news. However, you may not have the time or resources to produce this custom content on a regular basis. That's where Multiview can help by providing industry-relevant news and articles to support your association's mission and position on important topics. These communications include newsletters, eblasts, and show daily emails.
Email newsletter
Communicate the latest information, trends, and developments in your industry with a weekly email newsletter that is branded for your association.
Multiview's talented team of 26 editors will write and curate content that is relevant for your members. You don't have to lift a finger. Also enjoy full editorial control by selecting newsletter topics to include and approving content before each newsletter is sent.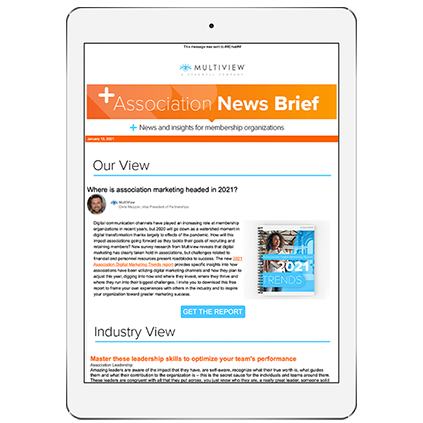 BENEFITS:
Position your association as a thought leader
Prove the value of your association
Use intelligent content to deliver relevant messages to subscriber segments
Keep members engaged with your organization
Promote specific offering to members and non-members
Earn money on advertisements Multiview sells in your newsletter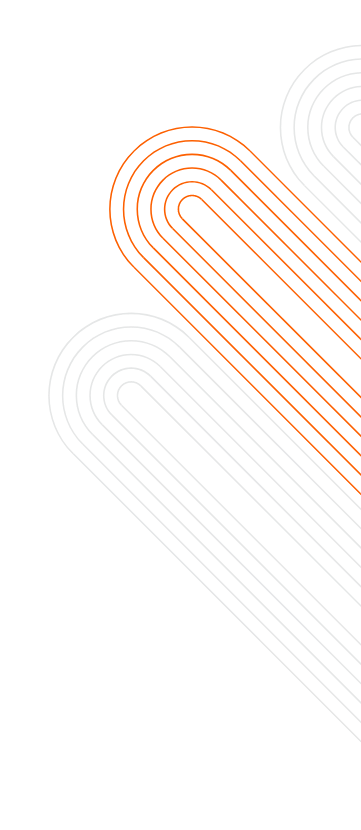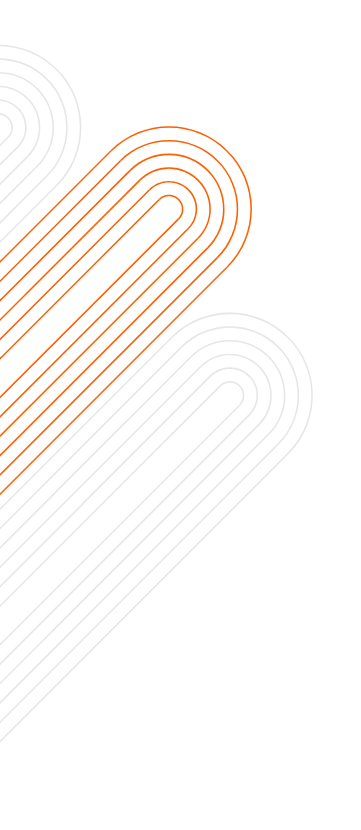 We're here to support you
When you succeed, we succeed as well. That's why our dedicated team of experts will work directly with you to craft a digital media strategy that will best serve your association. By working with hundreds of associations each and every day, we are familiar with the trends affecting each industry and can recommend an appropriate strategy for your association.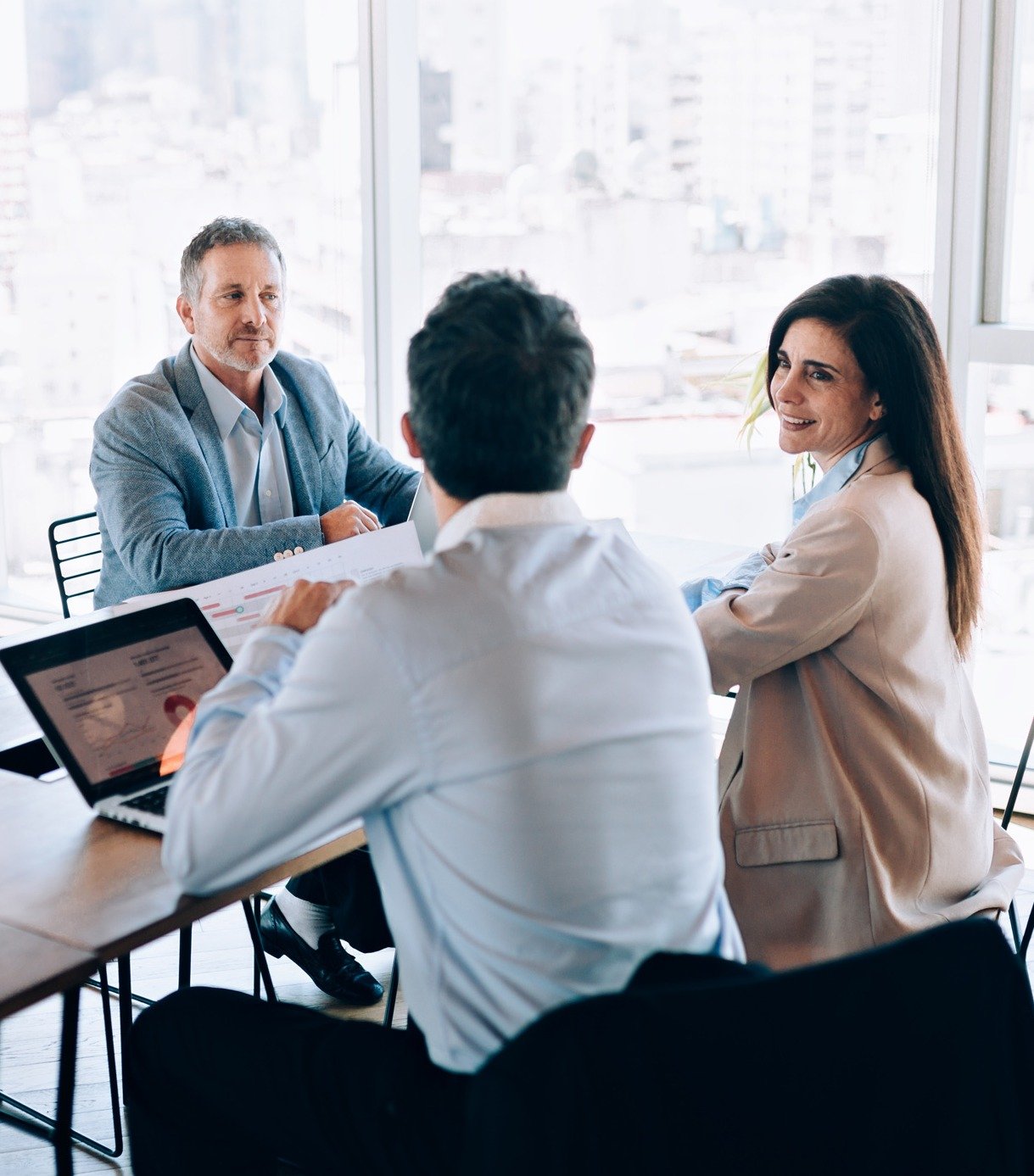 Experience the Multiview Difference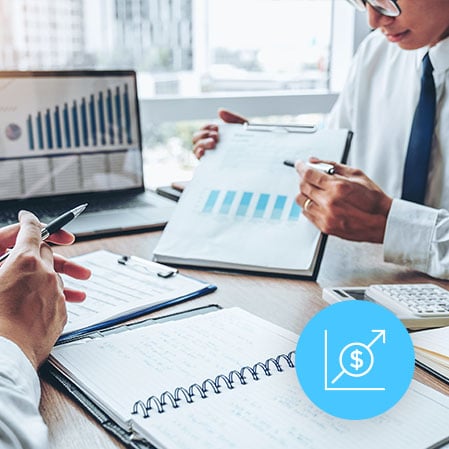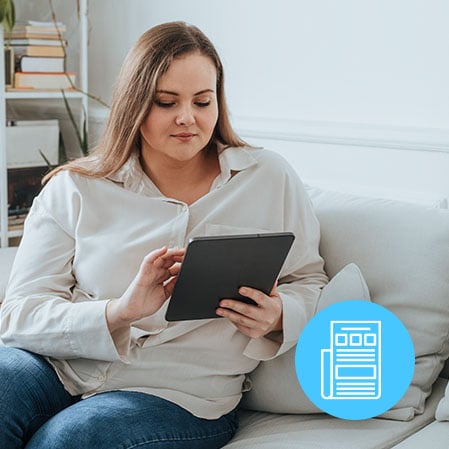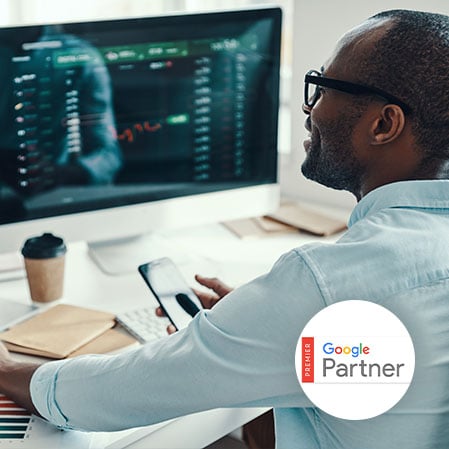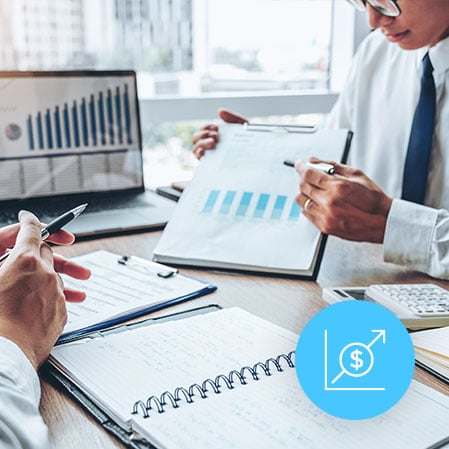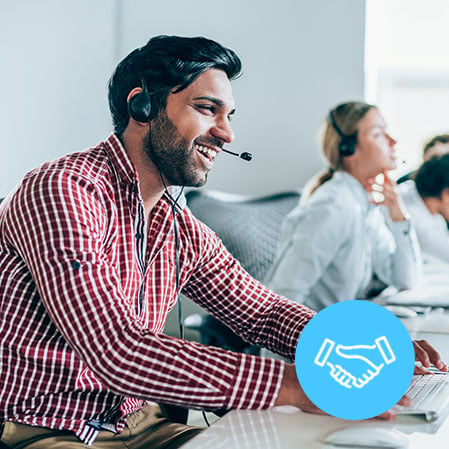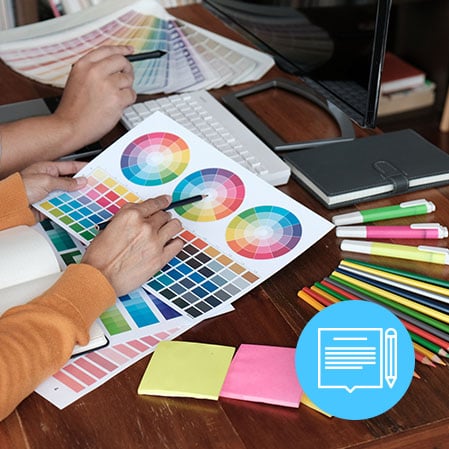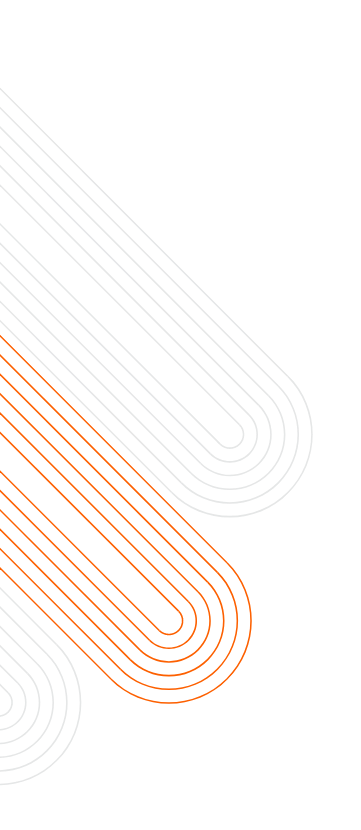 With law enforcement and military training more important now than ever, InVeris Training Solutions needs to ensure it is reaching the correct decision makers for these important training purchases. Our messages need to be sensitive to current events, while simultaneously providing proper product information for those key stakeholders. Multiview has been a true partner in both of these instances. Their fabulous account and design support coupled with insightful analytics allows us to properly target our messages to the correct audience. The end result is ROI data that showcases the power of our Multiview programmatic advertising.
Association management is about relationships and marketing is all about results. Multiview brings the right amount of both to our digital marketing program. They understand our objectives and have set up editorial and advertising products to help achieve them. Plus, they're just really great people to work with!
We have definitely seen huge increases in traffic to our website. I would attribute quite a bit of that to Multiview. Getting our name out there and getting people coming to the website was critically important.
It's been a pleasure to work with the talented folks at Multiview over the past two years. They have dramatically expanded the scope of our non-dues revenue potential through programmatic website redirect advertising, e-mail blasts, and especially with our member e-newsletter that provides relevant industry news to our 6,000 residential property managers around the country. What I appreciate most about Multiview is how easy it is to work with them: they are always responsive, professional, and fun to work with, and they make our jobs so much easier!
My board tasked me with coming up with another non-dues revenue product, and the first thing in my mind was talking with Multiview. That's the best endorsement I can give, because that's where I see my solution. They help me come up with solutions, not just on the revenue side, but in helping us accomplish our mission.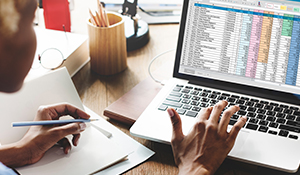 Managing finances is critical for any organization, and trade associations are no exception. Budget reviews play a pivotal role in ensuring the...
More
Report: 2021 Digital Marketing Trends for Associations
With the modern challenges our professional and trade associations have experienced, we must look for innovative and executable ways to foster member engagement and fuel revenue. Multiview's Association Digital Marketing Trends & Opportunities eBook can help refocus your association's strategies and provide insight into relevant marketing tactics. Included in the eBook are new market opportunities for associations to seize in 2021 and new digital strategies to increase member recruitment, retention and engagement. This resource also reviews results from our annual Association Leadership Digital Marketing Survey as well as macro trends affecting digital media as a whole.