Association Directories
To meet the needs of members searching for specific products and vendors, many associations have what is known as a Buyer's Guide. This comprehensive, online directory is the ultimate search portal within the industry and offers an array of advertising opportunities for companies to reach buyers who are looking for the products and services they provide.
Preview placement options below and click on the boxes for more details.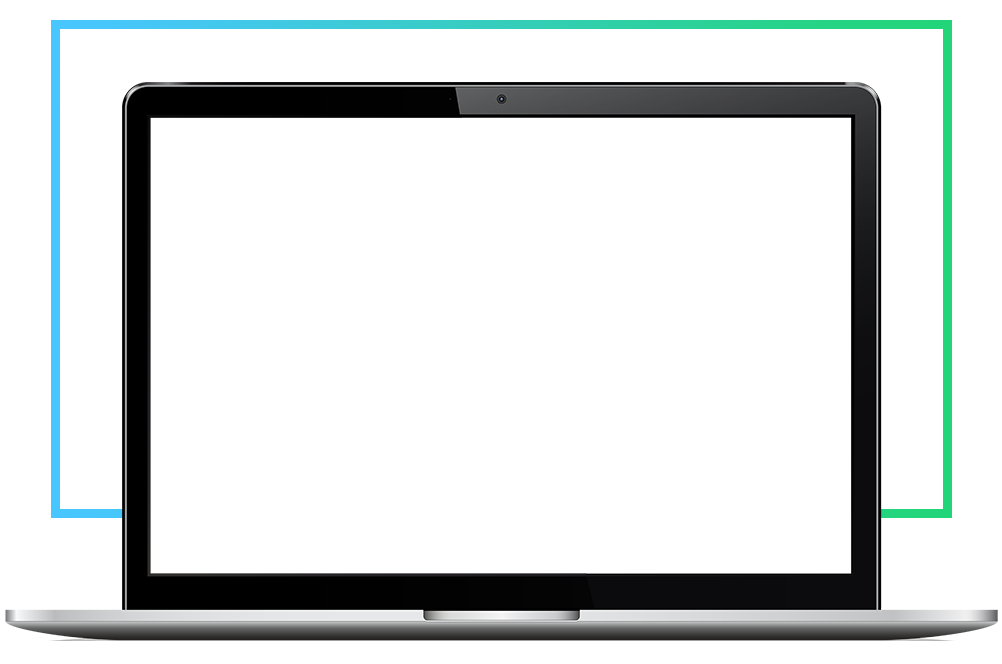 Leaderboard



Leaderboard



Jumbotron


Jumbotron


Featured Company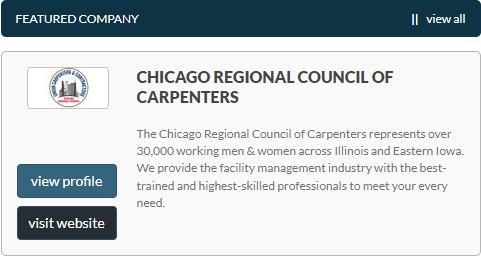 Featured Company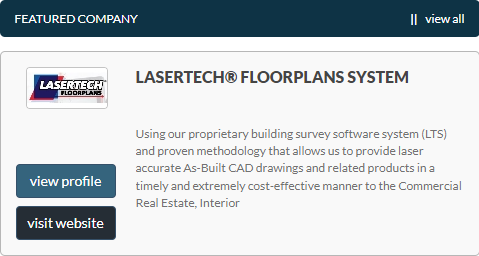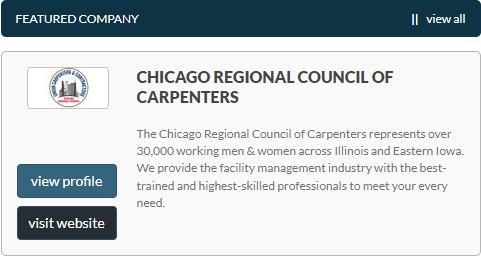 Featured Company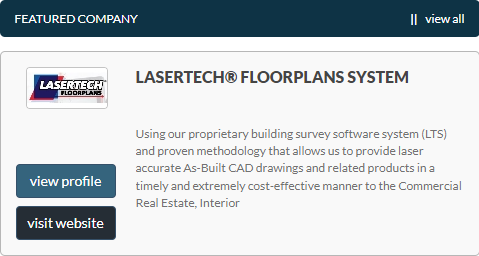 Box Ad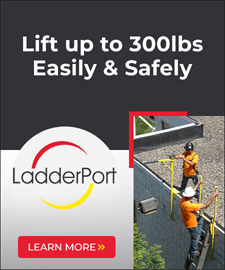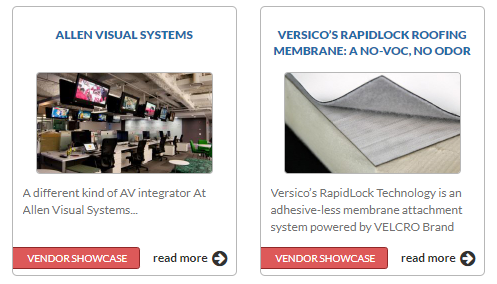 Box Ad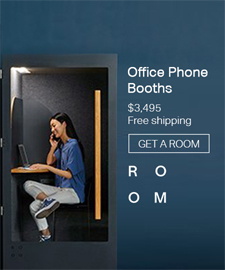 Box Ad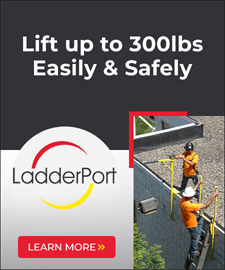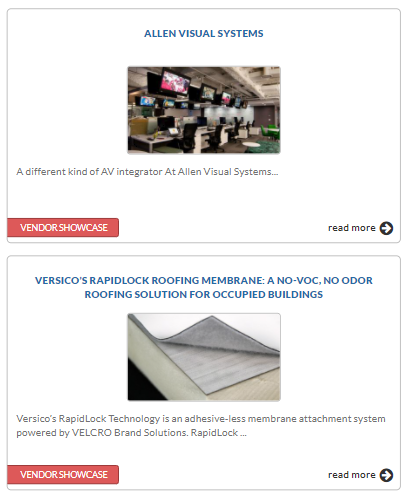 Box Ad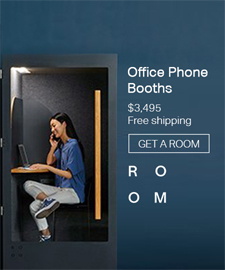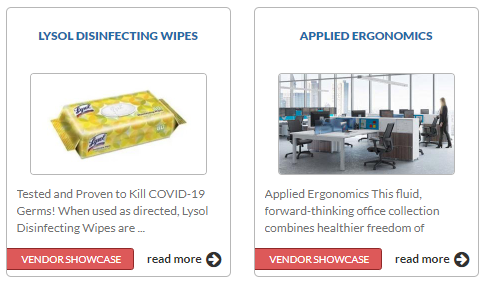 Leaderboard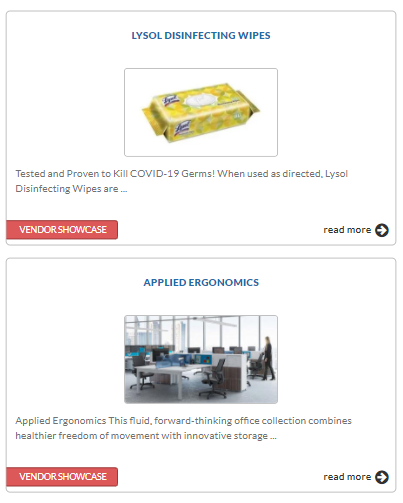 Leaderboard



Catfish

X
Multiview has been a true partner. Their fabulous account and design support coupled with insightful analytics allows us to properly target our messages to the correct audience. The end result is ROI data that showcases the power of our Multiview programmatic advertising.
2020 proved to be a challenging time and Multiview adjusted with Marriott IndyPlace Hotels as we looked for ways to reach our audience and stay relevant with appropriate content. Multiview has been a good partner to increase traffic to our website and targeting specific markets. They have been professional in their services provided and a pleasure to work together.
We have definitely seen huge increases in traffic to our website. I would attribute quite a bit of that to Multiview. Getting our name out there and getting people coming to the website was critically important.