Association Websites
Finding the right place to connect your company with the right audience is crucial for your sales and marketing strategy. You need to build your brand and be seen by niche buyers in your industry, and association websites are valuable, trusted sources of information where members and professionals turn for news, training, events and more.
Preview placement options below and use the filter tabs to toggle between screens.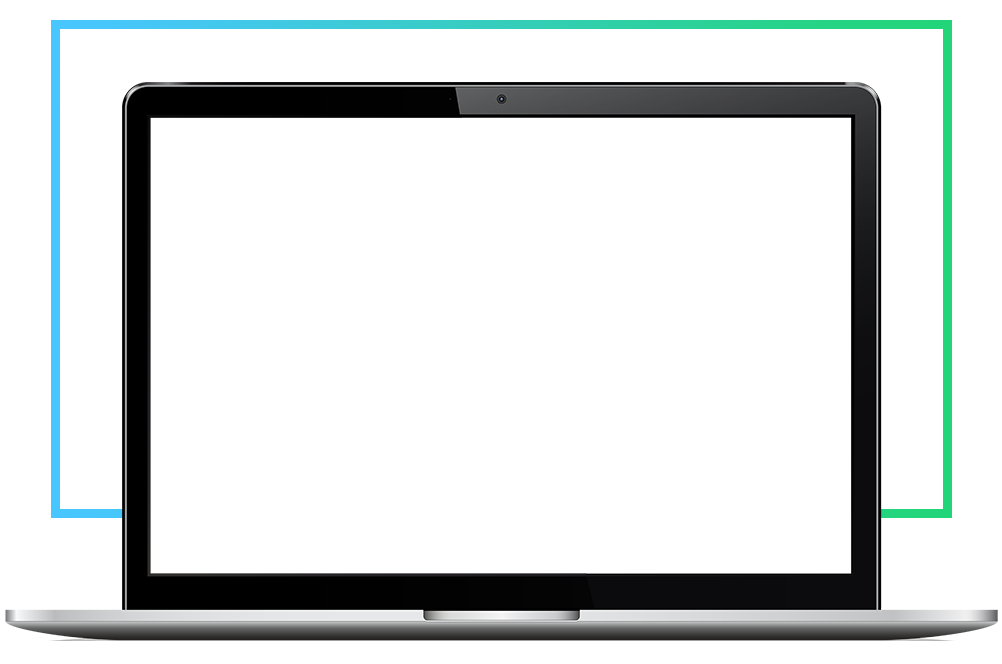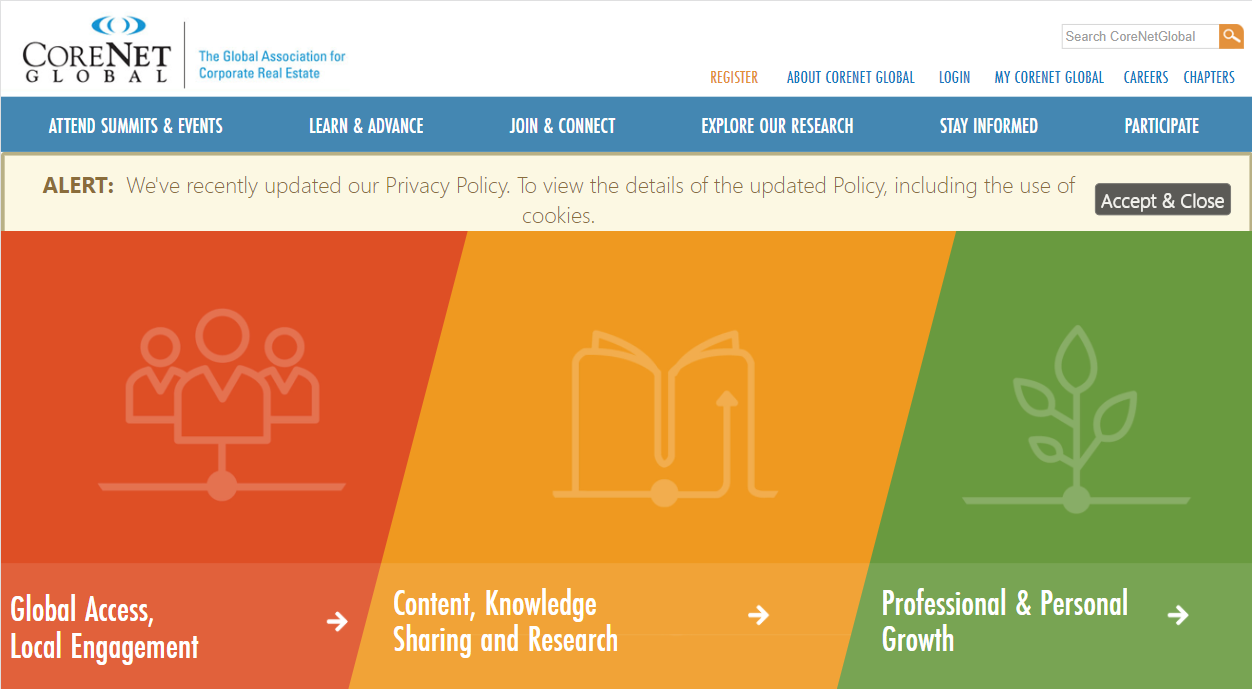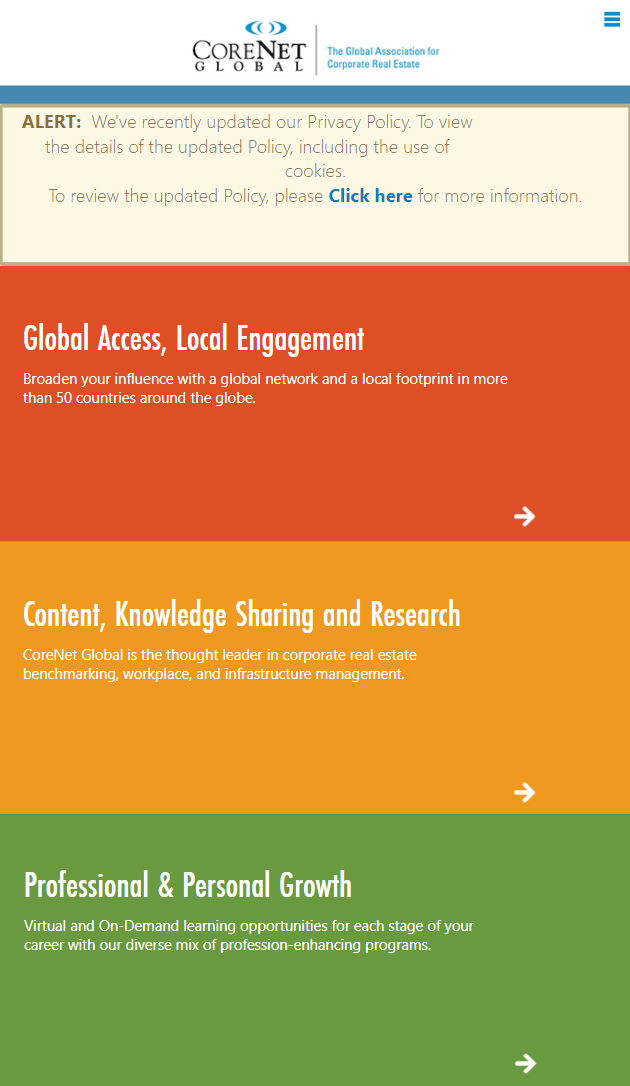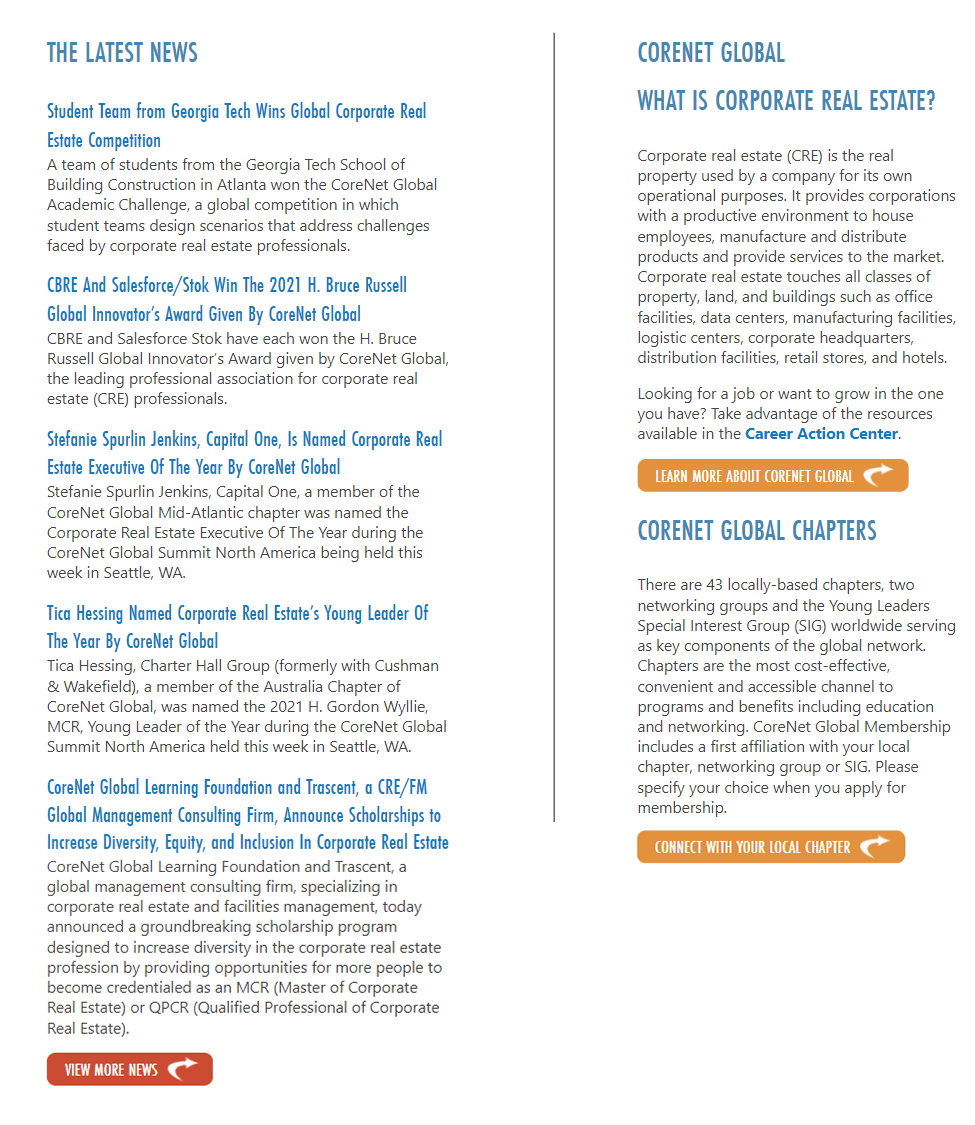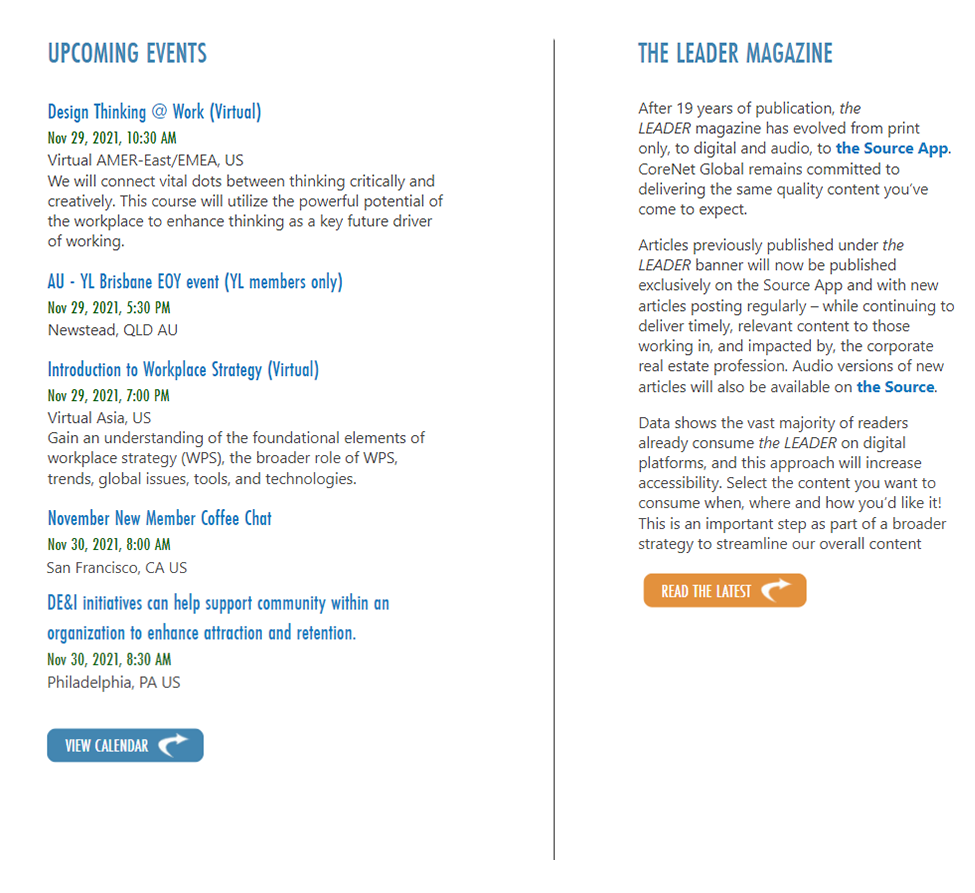 Leaderboard



Leaderboard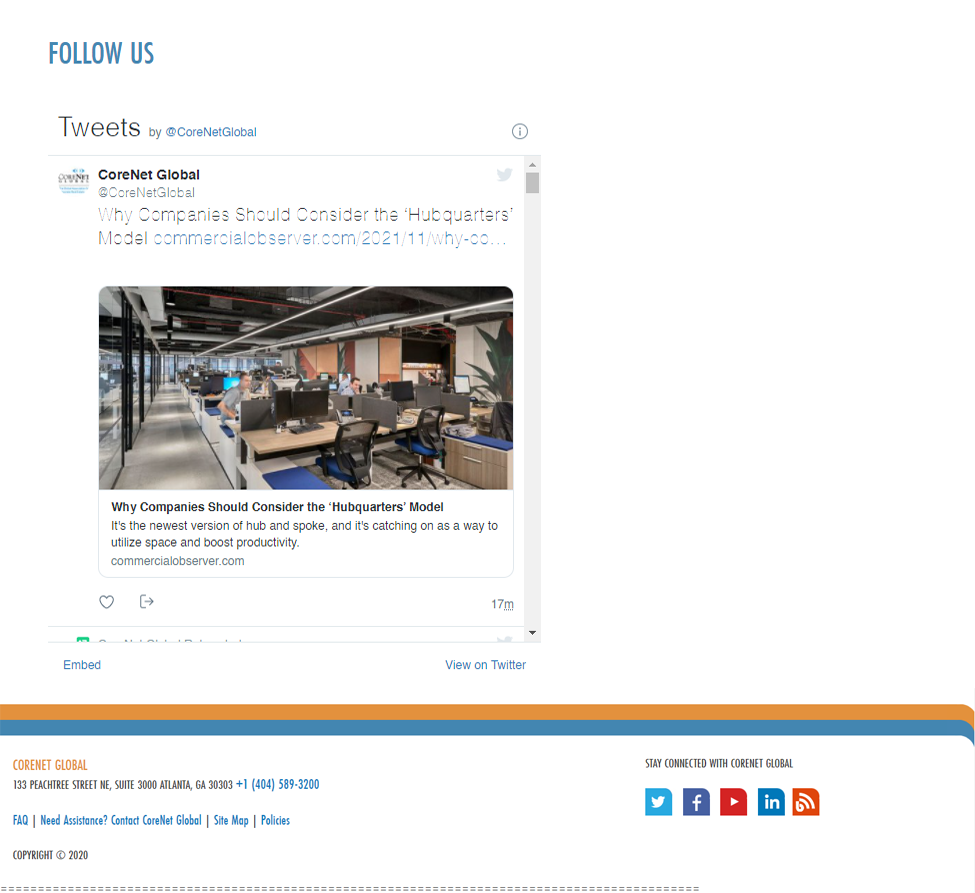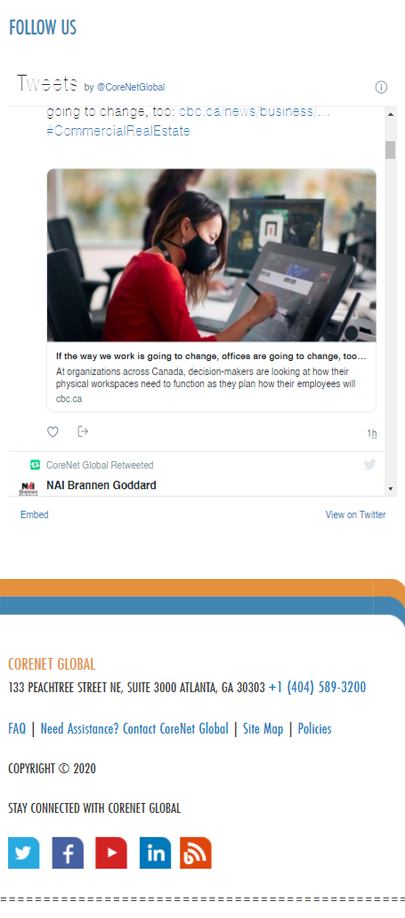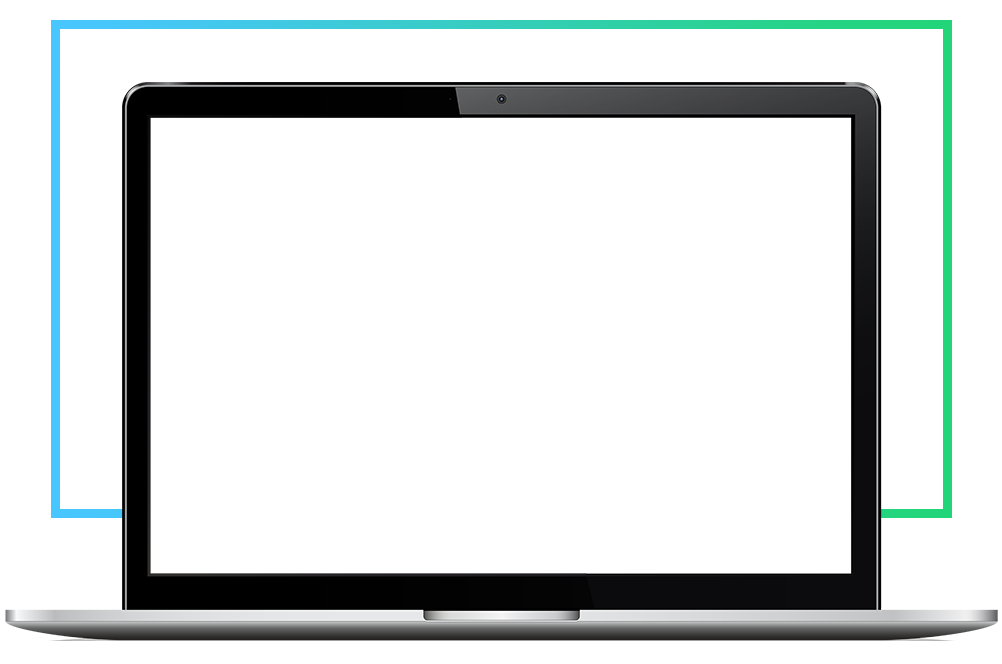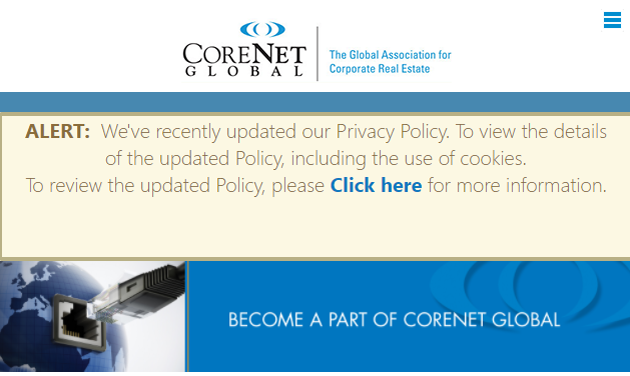 Leaderboard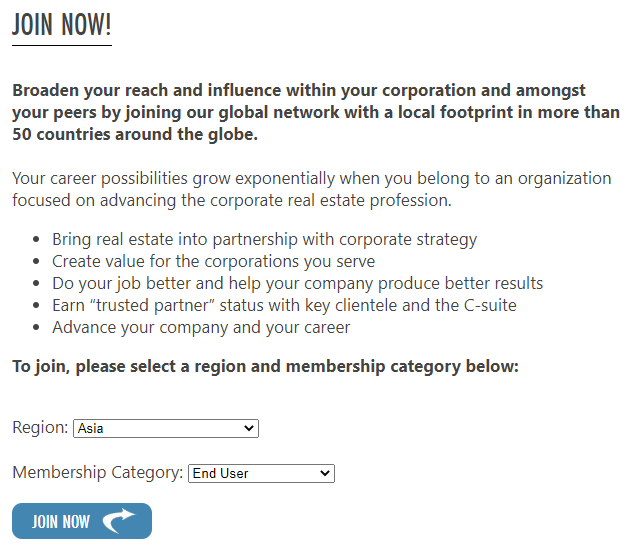 Please note
Memberships follow a 1 January – 31 December calendar year term
The first year you join we prorate the membership based on the month you join. Memberships purchased 1 July or later will include membership for the remainder of the current year and the following calendar year.
Members may select a primary affiliation (chapter or community) and up to two additional affiliations
A portion of your annual dues goes directly to support your primary affiliation's learning events; if you elect to purchase a second or third affiliation, the cost goes directly to support their learning events
Membership in CoreNet Global is individual, cannot be canceled, and is non-transferable to another person. No refunds will be payable for any unused portion
Please allow up to 48 hours to process a payment

Box Ad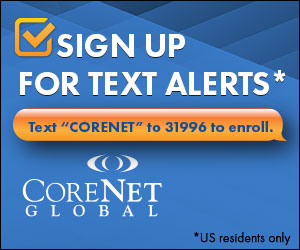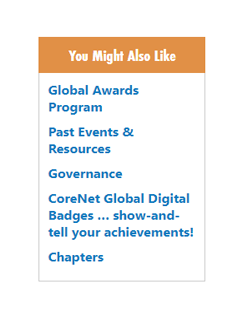 I hereby apply for membership in CoreNet Global. I agree that if accepted, I have read and will abide by the Association's Bylaws, all policies of CoreNet Global which may be updated from time to time, support its objectives, and pay the dues established by the Board of Directors for my category of membership. I understand that membership in CoreNet Global is individual, non-cancellable, and non-transferable. No refund will be payable for any unused portion. I agree to the use of photos, videos, and testimonials of and by me for promotional purposes. I understand that by submitting this application, I am subscribed to CoreNet Global e-mail communications until such time that I unsubscribe from those communications.

Box Ad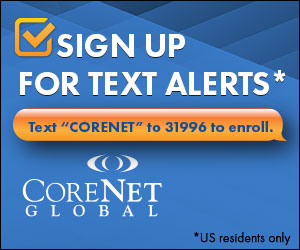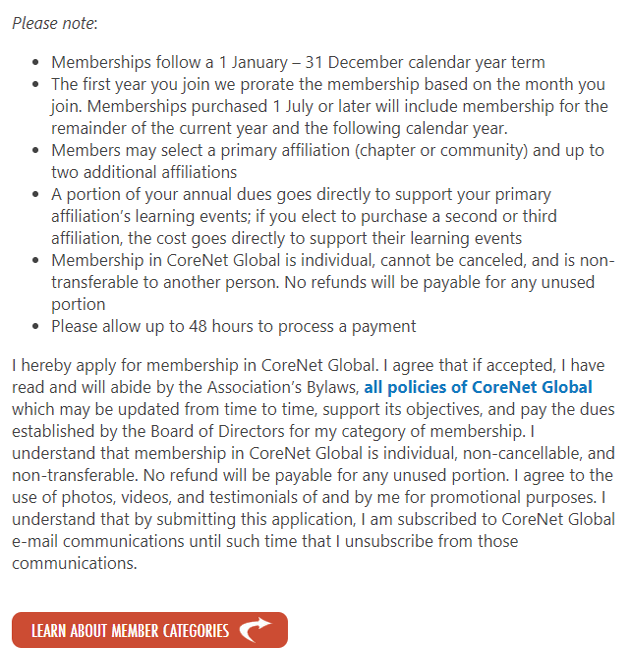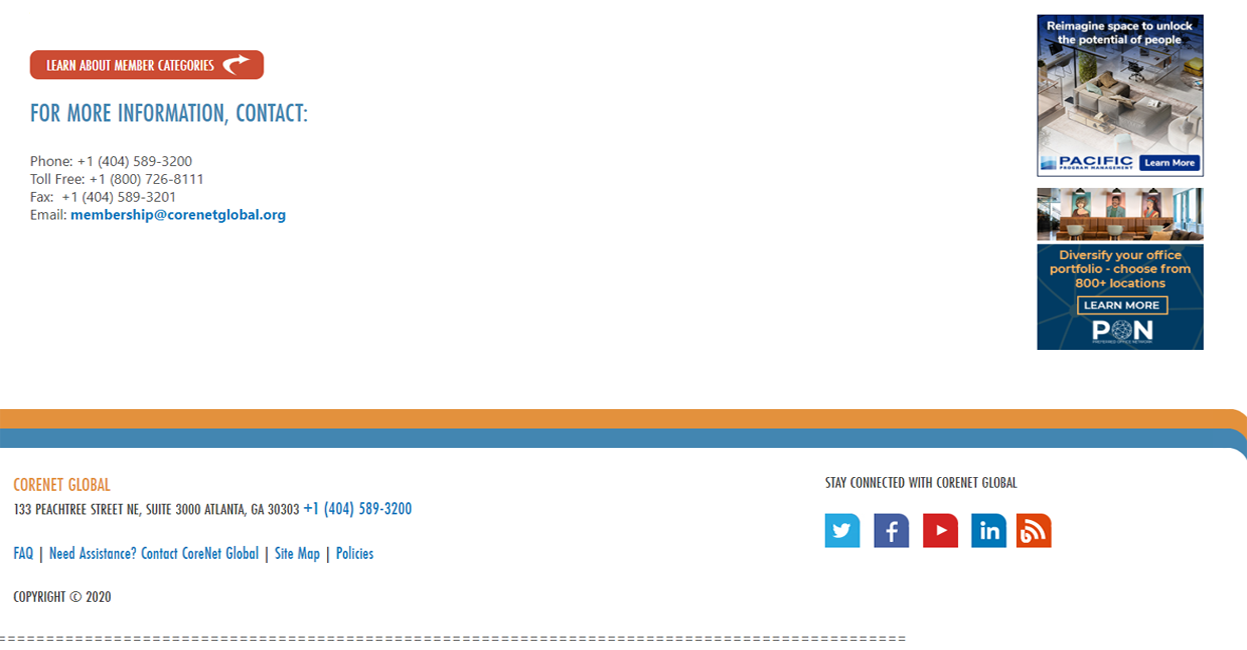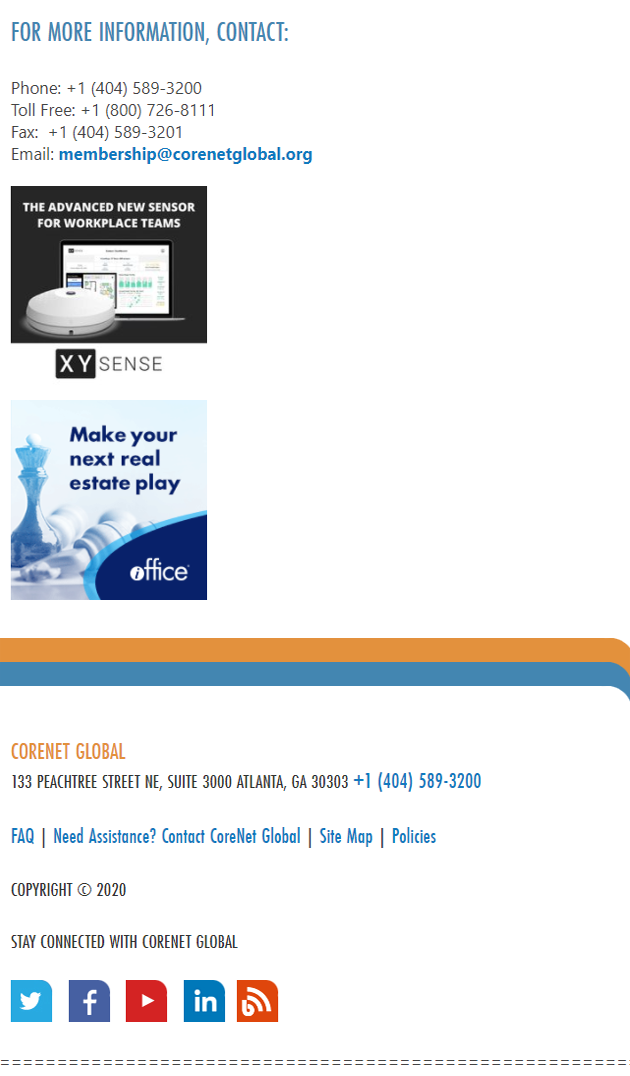 Multiview has been a true partner. Their fabulous account and design support coupled with insightful analytics allows us to properly target our messages to the correct audience. The end result is ROI data that showcases the power of our Multiview programmatic advertising.
2020 proved to be a challenging time and Multiview adjusted with Marriott IndyPlace Hotels as we looked for ways to reach our audience and stay relevant with appropriate content. Multiview has been a good partner to increase traffic to our website and targeting specific markets. They have been professional in their services provided and a pleasure to work together.
We have definitely seen huge increases in traffic to our website. I would attribute quite a bit of that to Multiview. Getting our name out there and getting people coming to the website was critically important.