Looking to reach a specific audience?
As the largest digital publisher for professional and trade associations in the United States, Multiview provides advertising access to 11 million buyers across 30 industries.
See AudienceView in action!

Find your audience
Explore our proprietary 1st party data and discover the advertising possibilities for your business across a variety of association publications.
You can target
142,708

professionals in the Aerospace industry.
Occupations Include:
Aircraft Electricians
Aircraft Engine Mechanics
Automatic Pilot Mechanics
Helicopter Mechanics
Jet Engine Mechanics
Aviation Director of Maintenance
Aerial Crop Dusters
Aerial Photography Pilots
Charter Pilots (Airline)
Commercial Helicopter Pilots
Corporate Pilots
Ems Helicopter Pilots
Executive Pilots
Flight Engineers
Business Aircraft Owners
Charter Aircraft Owners
Aerospace Engineers
Aircraft CAD Engineers
Senior Aerospace Engineers
Aviation Software Engineers
Airport Administrators
Airport Directors of Architecture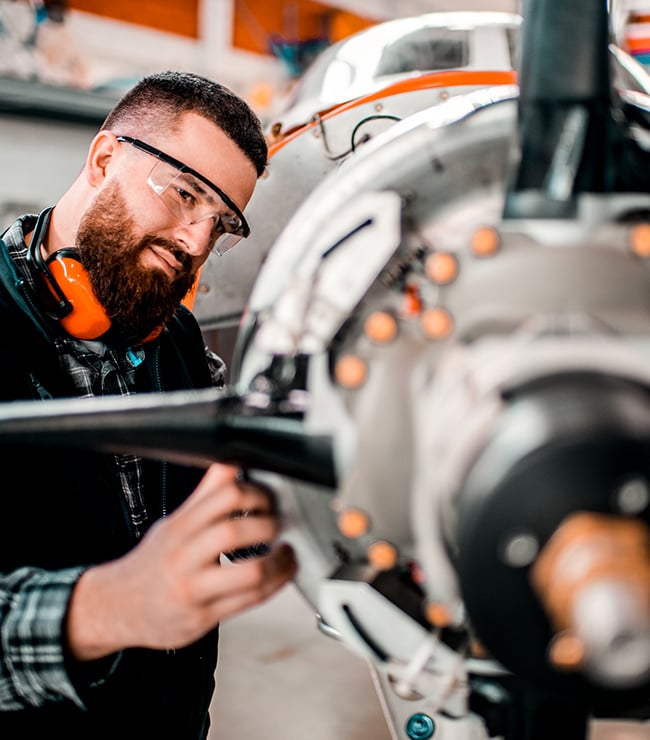 You can target
229,341

professionals in the Agriculture industry.
Occupations Include:
Dairy Technicians
Feed Mill Lab Technicians
Farmer/Dairyman
Floral Tissue
Culture Supervisors
Agricultural Crop Farm Managers
Animal Husbandry Managers
Dairy Farm Managers
Organic Farmers
Master Organic Farmers
Watermelon Growers
Cotton Growers
Cotton Graders
Rice Farmers
Log Check Scalers
Log Cutters
Log Graders
Log Haulers
Logging Crane Operators
Lumberjacks
Timber Estimators
Agricultural Engineers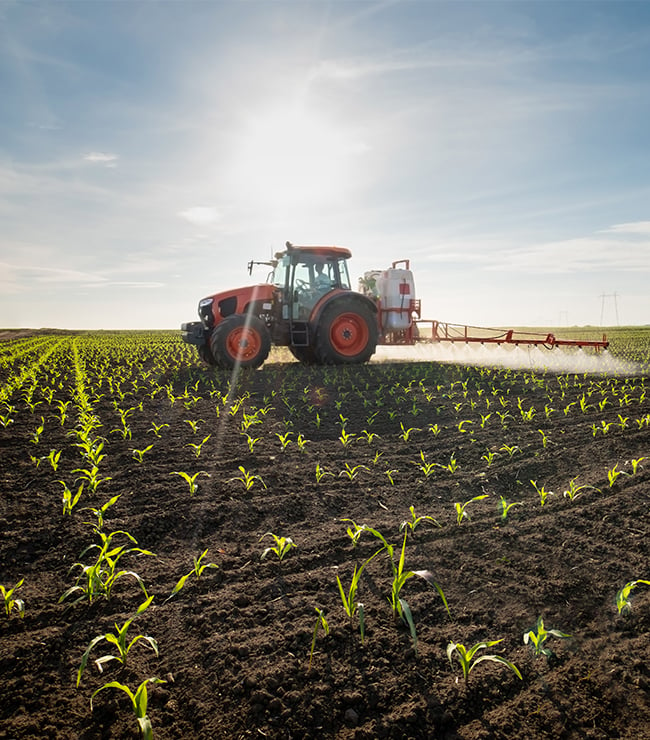 You can target
210,311

professionals in the Art & Design Industry.
Occupations Include:
Glass Artists
Furniture Arrangers
Home Lighting Advisers
Interior Decorators
Kitchen and Bath Designers
Kitchen Designers
Senior Interior Designers
Interior Designers
Space Planners
Intermediate Interior Designers
Interior Architects
Interior Architectural Designers
Corporate Interior Designers
Commercial Interior Designers
Automotive Painters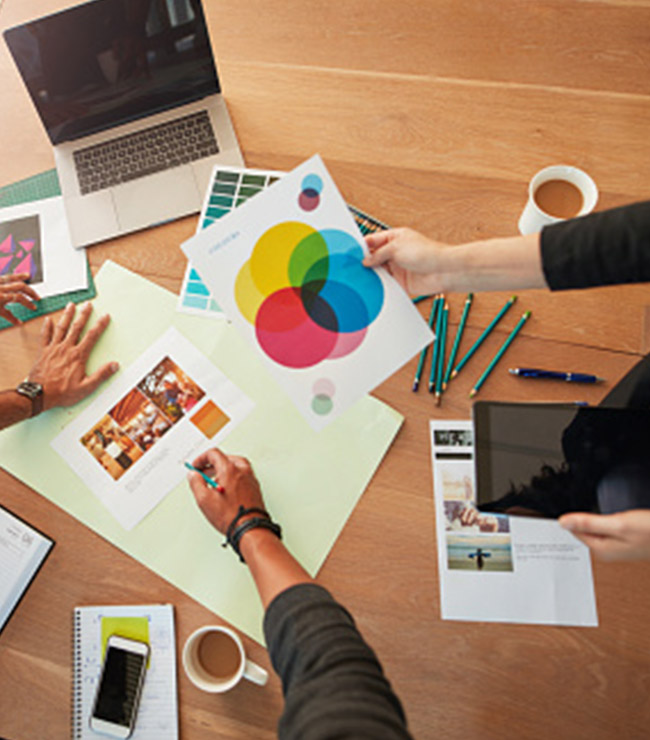 You can target
114,946

professionals in the Athletics industry.
Occupations Include:
Coaches
Sport Commissioners
Youth Sports Coordinators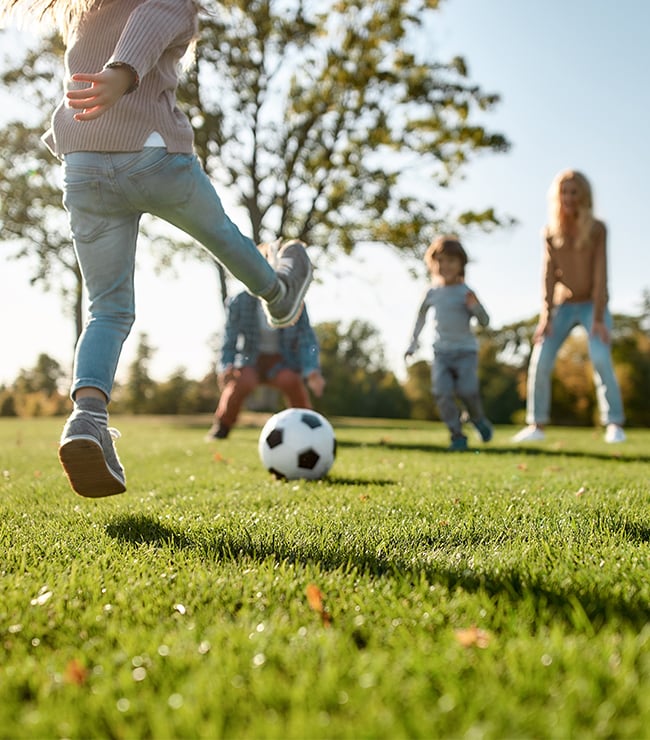 You can target
44,082

professionals in the Audio & Video industry.
Occupations Include:
Audio Engineers
Audio Recording Engineers
Audio-Visual Production Specialists
Broadcast Engineers
Broadcast Maintenance Engineers
Broadcast Operations Engineers
Disc Recordists
Dub Room Engineers
Event Av Operators
Event Crew Technicians
Film Sound Engineers
Multimedia Production Assistants
Play Back Operators
Public Address Technicians
Radio and Television Technicians
Radio Station Audio Engineers
Remote Broadcast Engineers
Sound Cutters
Sound Designers
Sound Editors
Sound Effects Technicians
Sound Engineering Technicians
Telecasting Engineers
Television Audio Engineers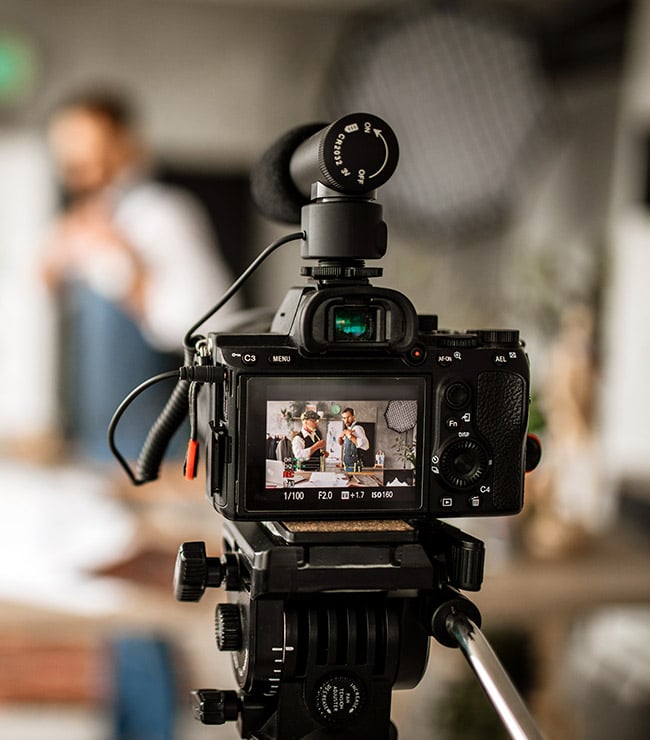 You can target
76,344

professionals in the Automotive industry.
Occupations Include:
Auto Body Workers
Auto Glass Installers
Body Shop Workers
Car Refinishers
Collision Repair and Refinish Technicians
Truck Body Repairers
Windshield Repair Technicians
Body Shop Managers
Auto Clutch Rebuilders
Auto Radiator Specialists
Auto Suspension and Steering Mechanics
Auto Transmission Specialists
Automotive Alignment Specialists
Automotive Brake Specialists
Automotive Fuel Injection Servicer
Automotive Tire Installers
Hybrid Car Mechanics
RV Mechanics
RV Technicians
Biodiesel Engine Specialists
Tractor Trailer Mechanics
Heavy-duty Truck Equipment Installers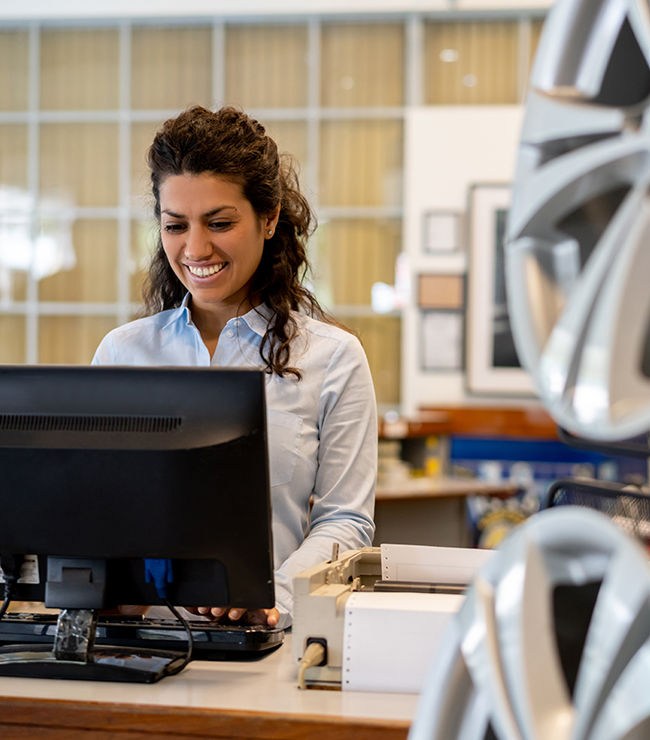 You can target
5,429

professionals in the Beauty industry.
Occupations Include:
Beauticians
Beauty Care Specialists
Colorists
Cosmetologists
Personal Appearance Workers
Estheticians
Clinical Estheticians
Skin Care Specialists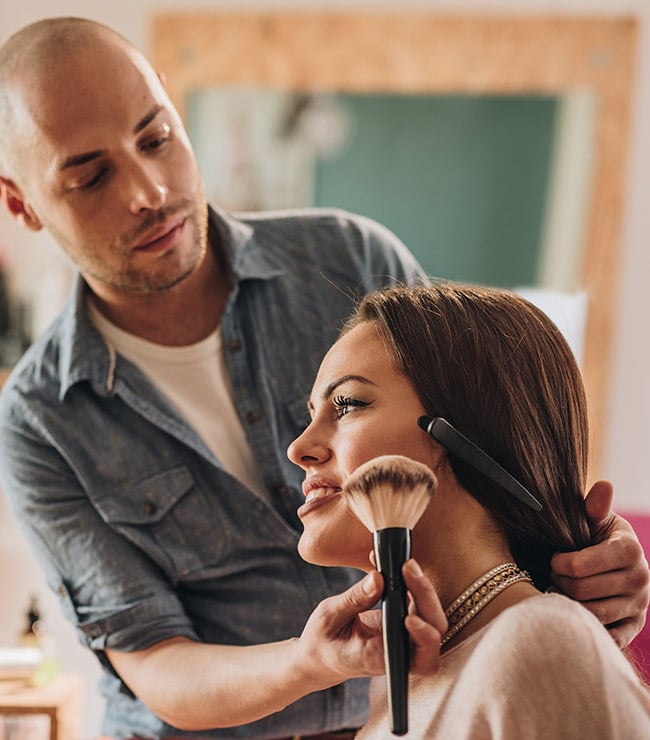 You can target
632,157

professionals in the Business Services industry.
Occupations Include:
Auditors
CPAs
Corporate Accountants
Government Accountants and Auditors
Private Accountants
Public Accountants
Tax Accountants
Advertising Executives
Internet Marketing Managers
Marketing Directors
Financial Advisors
CFOs
Public Relations Officers
Communications Officers
Corporate Communications Managers
Fundraising Directors
Grant Writers
Foundation Directors
Philanthropy Directors
Loan Officers
Senior Proposal Managers
RFP Managers
Information Governance Professionals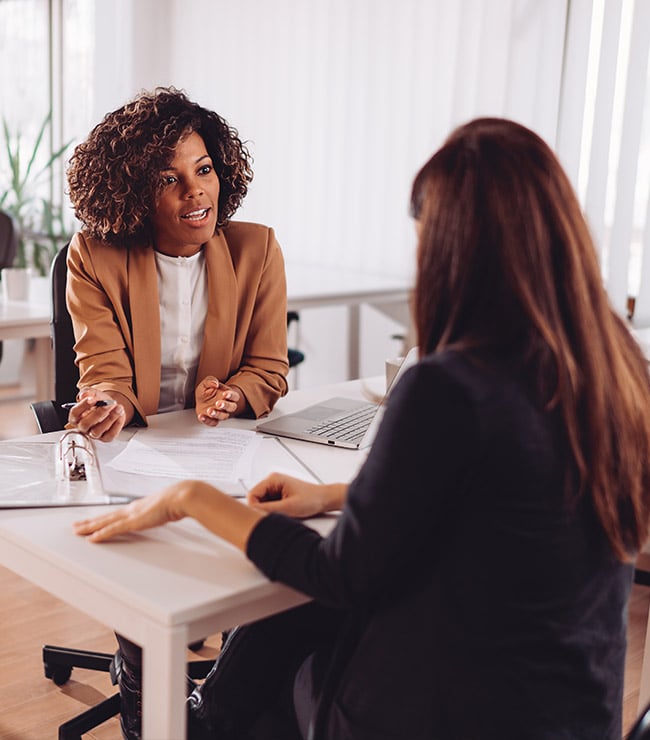 You can target
364,838

professionals in the Construction & Architecture industry.
Occupations Include:
Building Inspectors
Electrical Inspectors
Home Inspectors
Plumbing Inspectors
Stonemasons, Tile, and Marble Setters
Insulated Panel Contractors
SIPs Drafters
Remodelers
Commercial Builders
Cartographic Technicians
Gas Mapping Technicians
Mapping Technicians
Mineral Surveying Technicians
Topography Technicians
Geospatial Developers
City Surveyors
Geophysical Prospecting Surveyors
Land Surveyors
Mine Surveyors
Topographical Surveyors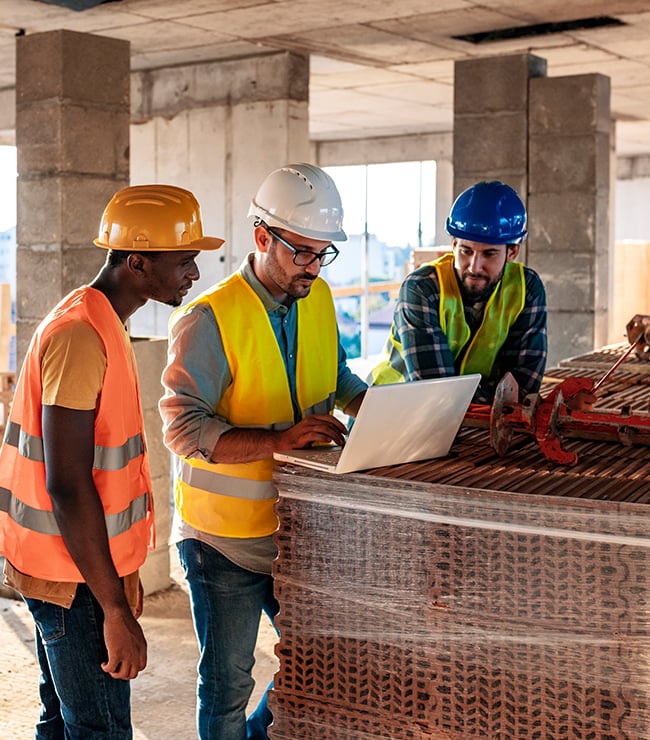 You can target
90,044

professionals in the Contracting industry.
Occupations Include:
Block masons
Brick masons
Stonemasons
Cement Masons
Terrazzo Workers
Tile Finishers
Tile Installers
Ceiling Tile Installers
Drywall Installers
Construction Electricians
Maintenance Electricians
Residential Electricians
Air-Conditioning Technicians
Gas Furnace Installers
HVACs/R Technicians
Oil Furnace Installers
Refrigeration Systems Installers
Air Filtration Technicians
Stucco Masons
Plumbers
Steamfitters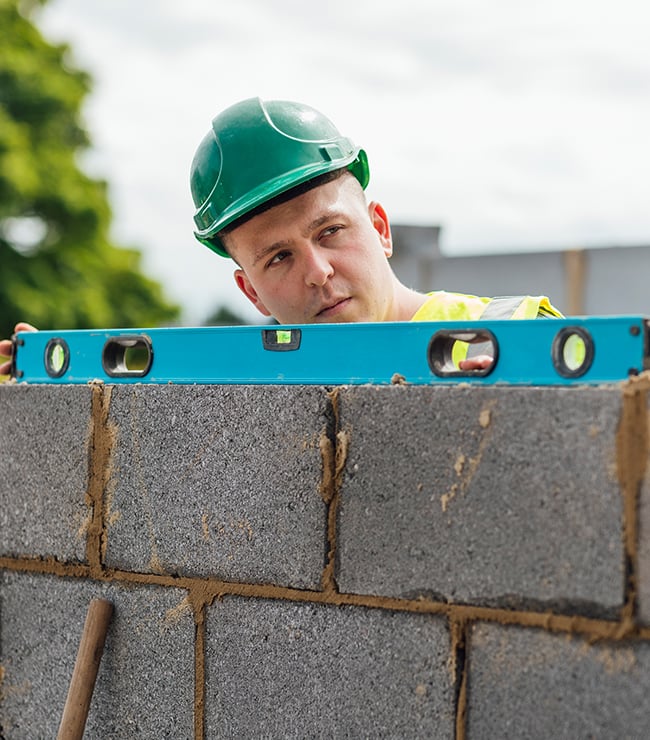 You can target
499,766

professionals in the Defense & Government industry.
Occupations Include:
Public Administrators
Civil Servants
Military Veterans
Senior Missle Defense Systems Engineers
Defense Cybersecurity Engineers
Air Force Nuclear Engineers
Military Health Solutions Engineers
Warehead Engineers
Munitions Engineers
Naval Marine Engineers
Directors of Capture Military Training
Cruise Missile Strike Planners
Explosives Operators
Toxic Material Handlers
Military Cyber Space Planners
Senior Military Analysts
Military Health Program Managers
Defense Travel Administrators
Active Duty Army National Guardsmen
Army National Guard Reservists
Municipal IT Managers
City Managers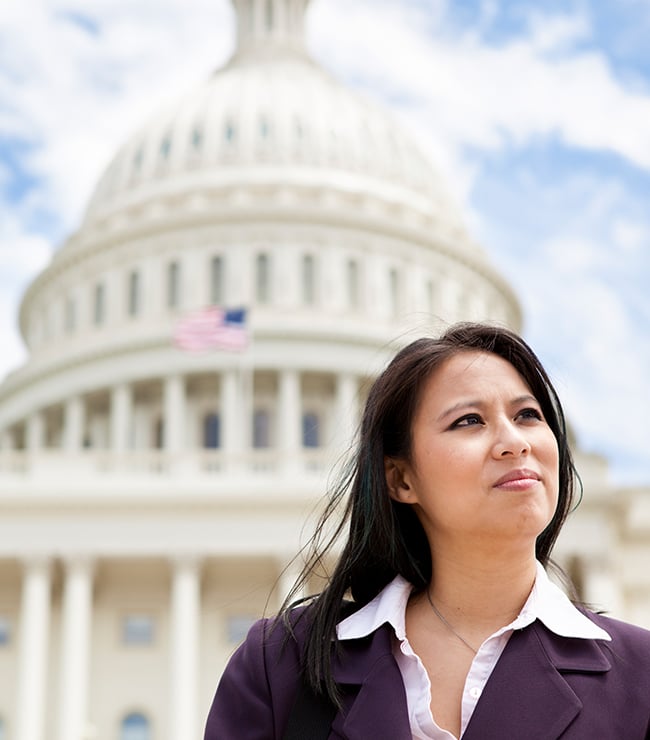 You can target
1,325,557

professionals in the Education industry.
Occupations Include:
High School Vocational Education Teachers
Admissions Directors Athletic Directors
Student Affairs Administrators
English Teachers
Band Directors
Choir Directors
Special Education Teachers
Biochemistry Professors
Chemistry Professors
Clinical Sciences Professors
Dentistry Professors
Environmental Science Professors
Government Professors
High School Counselors
International School Counselors
Study Abroad Advisors
Vocational Counselors
Admissions Counselors
Directors of Admissions
Financial Aid Directors
Elementary School Teachers
Spanish Teachers
Mandarin Chinese Teachers
English Teachers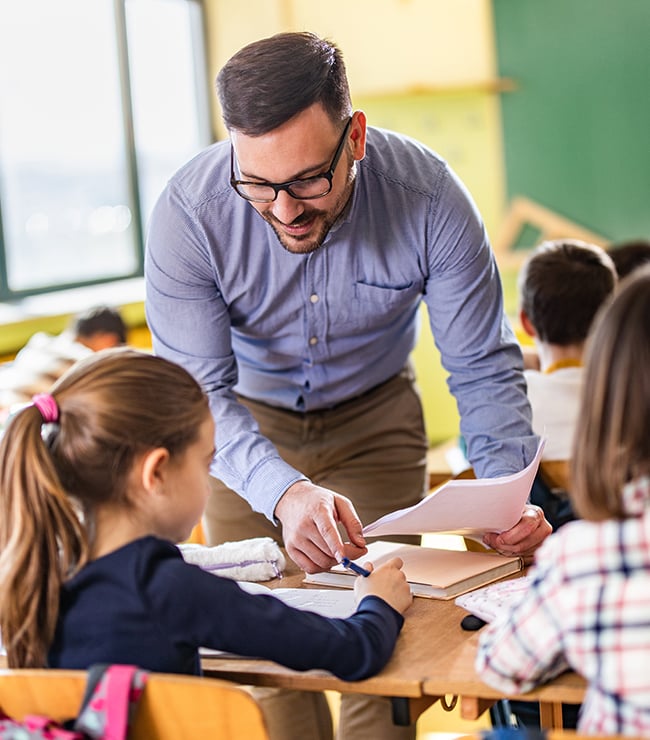 You can target
140,222

professionals in the Energy industry.
Occupations Include:
Natural Gas Shothole Drillers
Oil Derrick Operators
Prospecting Drillers
Well Service Pump Equipment Operators
Well Services Operators
Frac Operators
Natural Gas Engineers
Oil Drilling Engineers
Oil Exploration Engineers
Frac Engineers
Senior Reservoir Engineers
Petroleum Engineers
Electric Power Reliability Coordinators
Nuclear Power Reactor Operators
Senior Reactor Operators
Generator Service Technicians
Power Production Supervisors
Propane Operators
Senior Biogas Engineers
Organic Recycling Technicians
RNG Plant Managers
Wind Plant Supervisors
Wind Turbine Aerodynamics Engineers
Offshore Wind Supervisors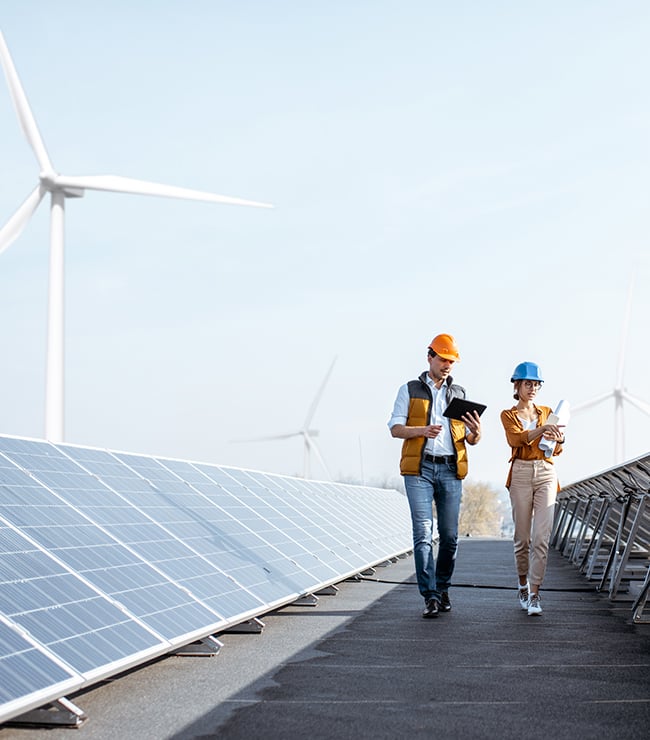 You can target
146,498

professionals in the Entertainment industry.
Occupations Include:
Radio Disk Jockeys
Radio Hosts
Talk Show Hosts
Television Hosts
Choir Directors
Music Directors
Video Game Engineers
Religious Radio Disk Jockeys
Religious Television Program Producers
Religious Television Station Owners
Attractions Supervisors
Park Services Supervisors
Park Operations Directors
Television Station General Managers
Television Station Executive Producers
Publishing Managers
Print Production Manager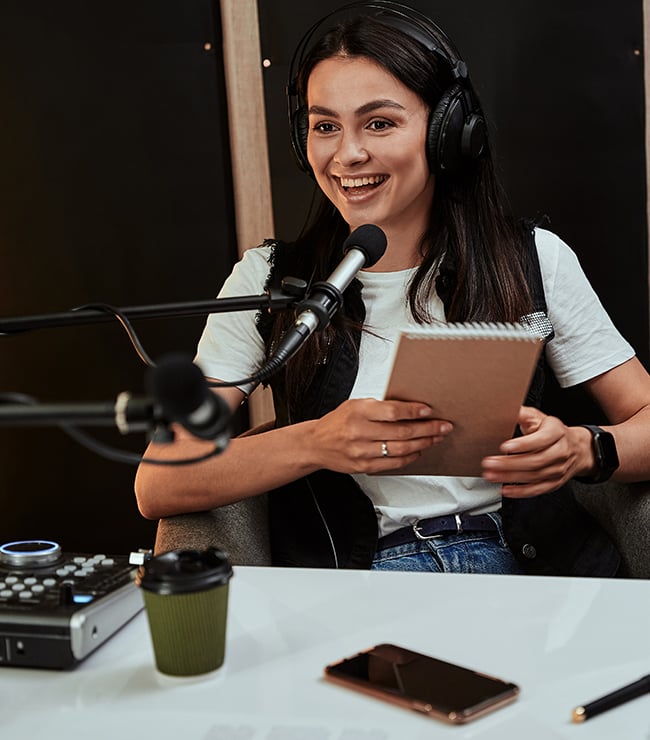 You can target
65,315

professionals in the Environment industry.
Occupations Include:
Forestry Technicians
Natural Resources Technicians
Soil Conservation Technicians
Timber Management Technicians
Land Managers
Park Naturalists
Range Managers
Rangelands Conservation Laborers
Reforestation Workers
Refuge Managers Environmental Managers
Environmental Project Managers
Environmental Design Managers
Environmental Compliance Managers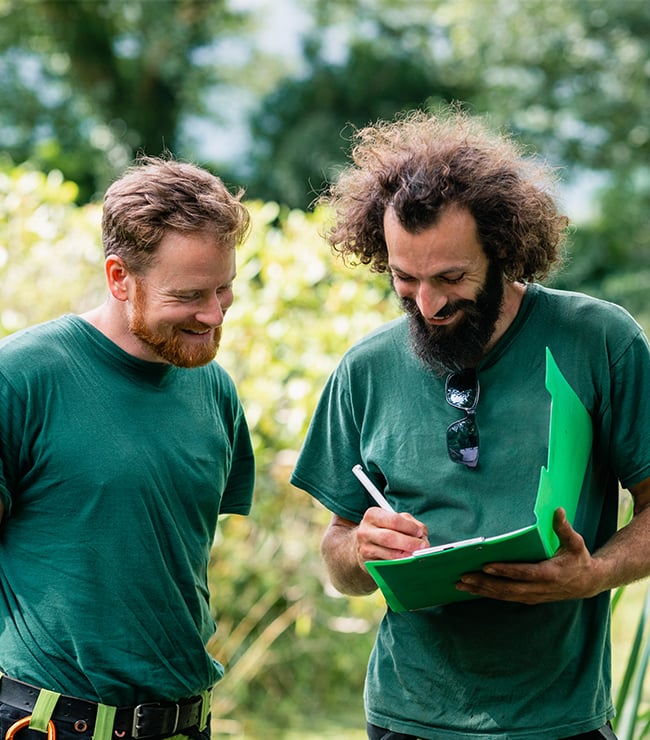 You can target
184,506

professionals in the Food & Hospitality industry.
Occupations Include:
Food Service Supervisors
Baristas
Food and Beverage Managers
Restaurant Managers
Restaurant Facilities Managers
Executive Concession Managers
Travel Managers
Travel Agents
Motor Coach
Tour Planners
Hotel Managers
Hotel GMs
Directors of Housekeeping
Hotel Property Managers
Resort Managers
Guest Relations Managers
Hotel Controllers
Coffee Shops
Cafes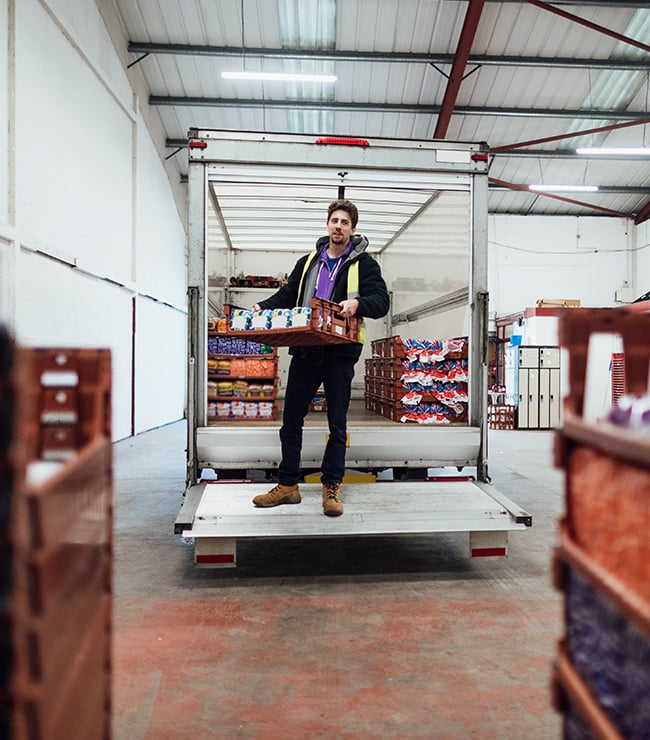 You can target
2,073,993

professionals in the Healthcare industry.
Occupations Include:
Clinical Audiologist
EKG Technicians
Oral Hygienists
Dental Surgeons
Family Dentists
Orthodontists
Pediatric Dentists
Paramedics
Health Services Directors
Healthcare Executives
Medical Billing Managers
Pedorthists
Prosthetists
Cardiologists
Dermatologists
Nephrologists
Neurologists
Oncologist
Ophthalmologists
Pediatricians
Rheumatologists
Urologists
Radiologists
Pathologists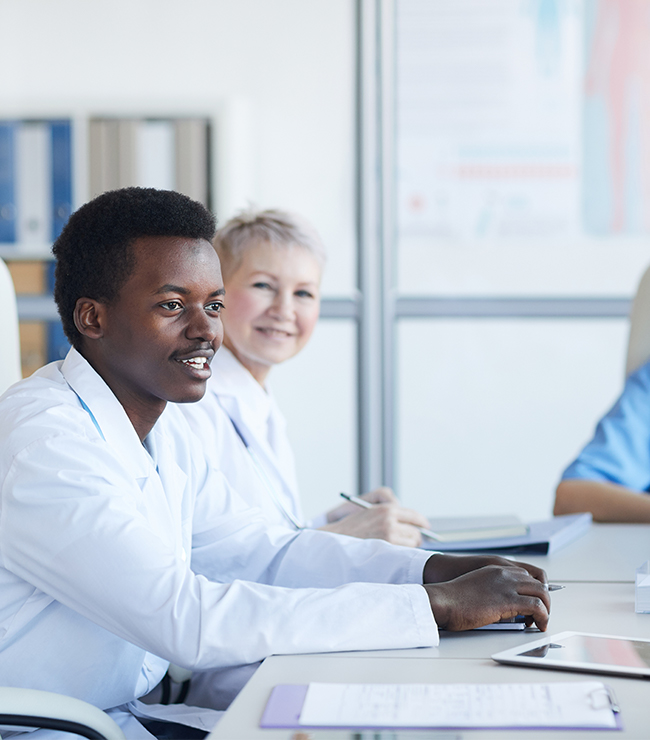 You can target
178,717

professionals in the Information Systems & Technology industry.
Occupations Include:
CIOs
CTOs
Data Operations Director
Business Analysts
Network Support Technicians
Network Technicians
Data Processing Systems Analyst
Application Database Administrator
Dams Specialist
Database Administration Manager
Database Security Administrator
Network Coordinators
Network Security Coordinators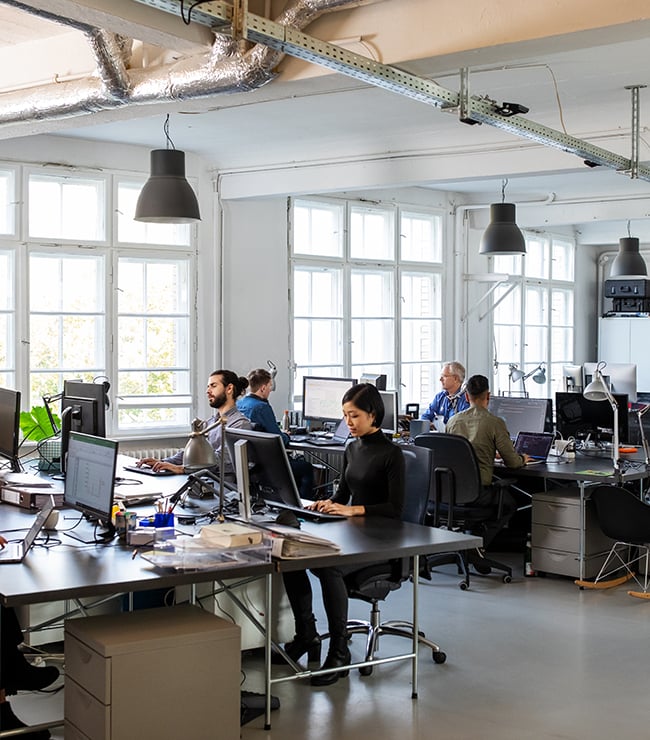 You can target
229,449

professionals in the Law industry.
Occupations Include:
Circuit Court Judges
County Court Judges
Criminal Court Judges
District Court Judges
Mediators
Arbitrators
Family Mediators
Attorney Generals
Attorneys
City Attorneys
Civil Lawyers
Corporate Attorneys
Defense Attorneys
Insurance Attorneys
Prosecutors
Tax Attorneys
Trial Lawyers
Divorce Attorneys
Paralegals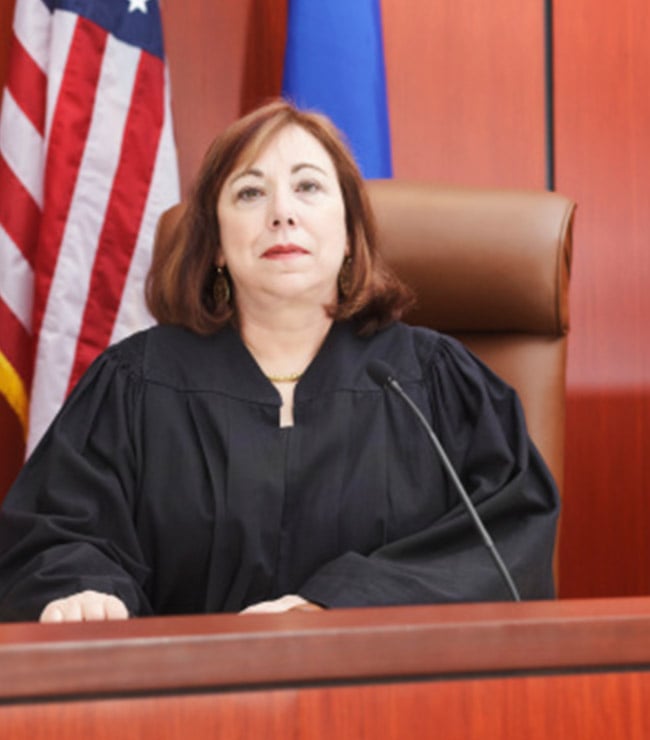 You can target
73,786

professionals in the Maintenance industry.
Occupations Include:
Building Maintenance Mechanics
Building Services Mechanics
Maintenance Mechanics
Plant Maintenance Technicians
CPMMs
Certified Professional Maintenance Managers
CPEs
Groundskeepers
Landscape Contractors
Landscape Designers
Pesticide Handlers, Sprayers, and Applicators
Tree Trimmers and Pruners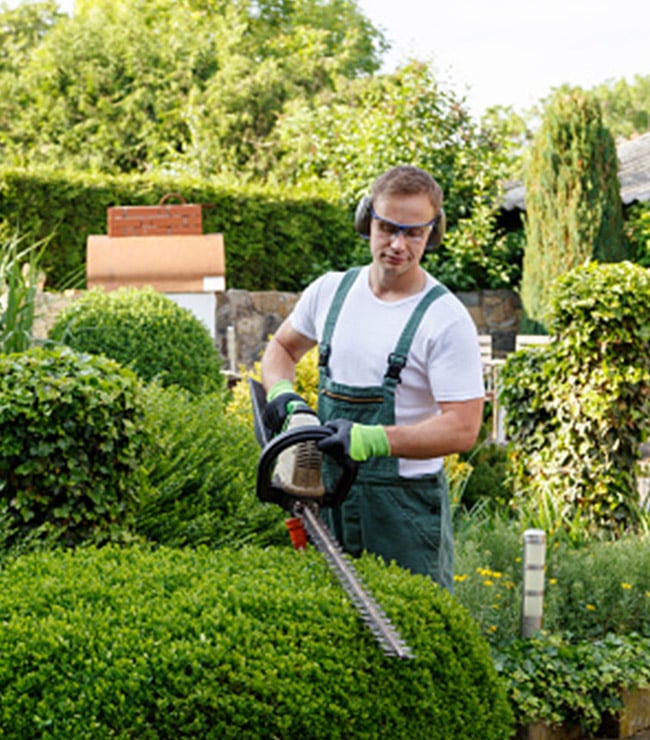 You can target
642,686

professionals in the Manufacturing industry.
Occupations Include:
PCB Manufacturers
OEM Manufacturing Engineers
Coffee Roasters
CNC Lathe Operators
CNC Machinists
Casting Managers
Tool & Die makers
Metal stamping Press Operators
Tooling Technicians
Tooling Engineers
Cosmetic Production Associates
Structural Welders
Automotive Parts Assemblers
Auto Part Mold Makers
Paint Manufacturing Engineers
Paint Chemists
Thin Film Coating Engineers
Resin Engineers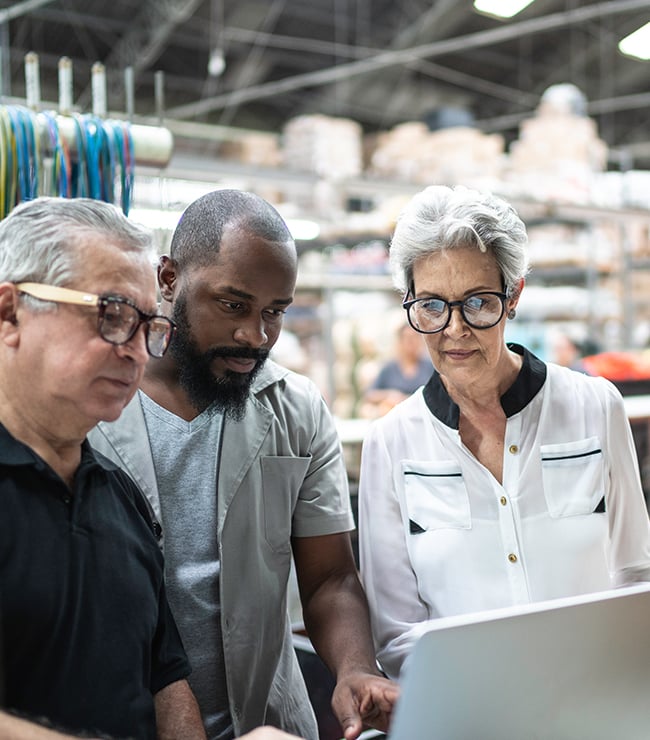 You can target
164,119

professionals in the Media & Marketing industry.
Occupations Include:
Association Planners
Certified Meeting Professional
Conference Organizer
Corporate Meeting Planner
Event Planner
Events Manager
Festival Coordinators
Assistant Festival Coordinators
Sporting Venue Directors
Sporting Venue Planners
Venue Managers
Sporting Venue Owners
Professional Journalists
Student Journalists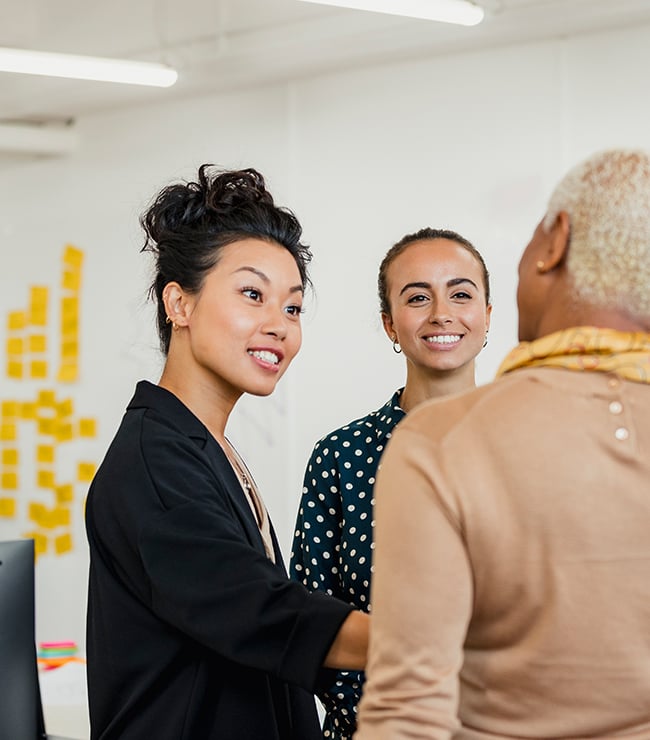 You can target
367,552

professionals in the Outdoor & Recreation industry.
You can target
34,284

professionals in the Pet industry.
Occupations Include:
Animal Caretakers
Animal Trainers
Guide Dog Trainers
DVMs
Doctors of Veterinary Medicine
Animal Welfare Veterinarians
Equine Veterinarians
Feline Veterinarians
Small Animal Veterinarians
Large Animal Veterinarians
Clinical Pathology Vet Techs
Clinical Vet Techs
Veterinary Technologists
Equine Vet Techs
Small Animal Vet Techs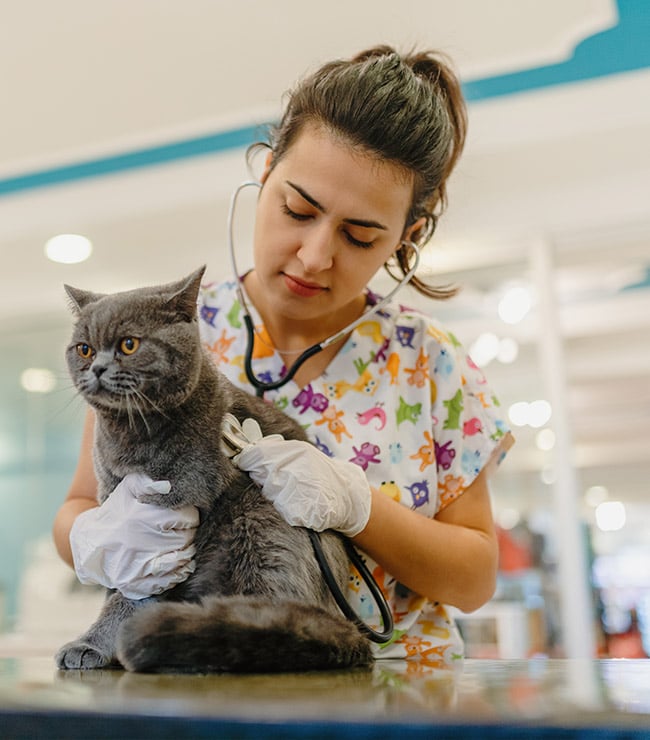 You can target
553,595

professionals in the Public Service industry.
Occupations Include:
Correctional Sergeants
Court Officers
Detention Officers
Juvenile Corrections Officers
Prison Officers
Forest Firefighters
Marine Firefighters
Fire Chiefs
FBI Investigators
Highway Patrol Officers
Homicide Detectives
Police Detectives
State Troopers
911 Dispatchers
911 Operators
Parole Agent
Probation Officer
Child Trauma Counselors
Foster Care Specialists
Foster Parent Recruiters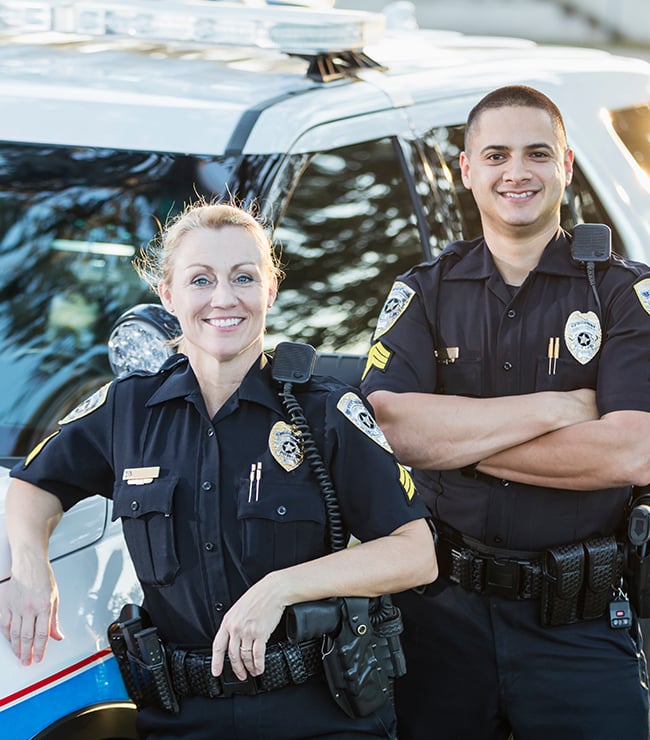 You can target
96,688

professionals in the Real Estate industry.
Occupations Include:
Directors Of Housing
CRMBs
Timeshare Brokers
Timeshare Owners
Property Openings Specialists
Resort Operations Directors
Real Estate Brokers
Real Estate Agents
Commercial Real Estate Agents
Commercial Real Estate Brokers
Industrial Real Estate Brokers
Corporate Housing Specialists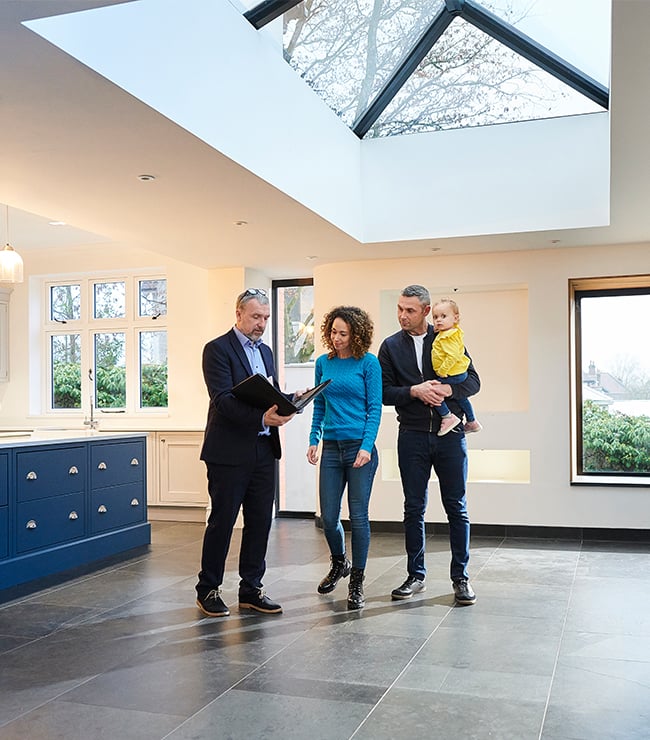 You can target
32,408

professionals in the Religious Community industry.
Occupations Include:
Executive Pastors
Senior Pastors
Administrative Pastors
Operations Pastors
Assistant Pastors
Worship Pastors
Parish Administrators
Priests
Youth Directors
Chaplains
Hospital Care Pastors
Missions Minister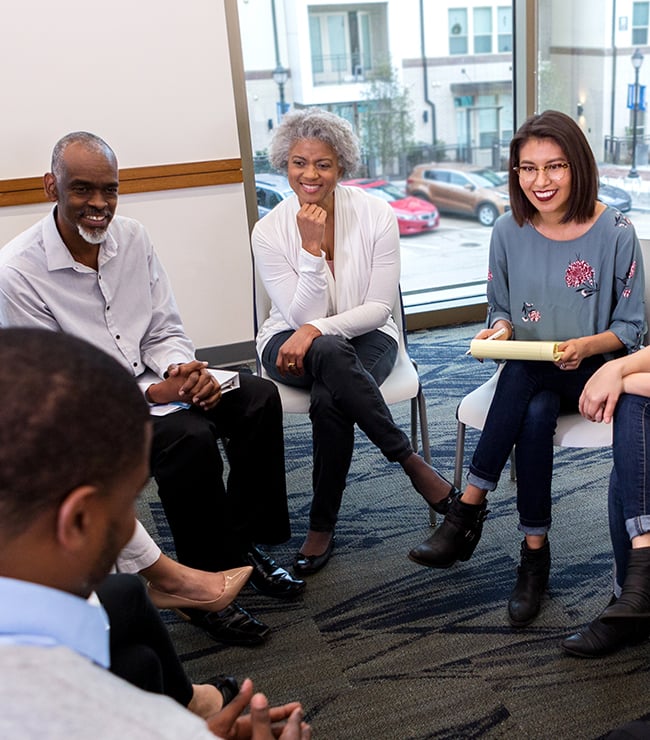 You can target
443,709

professionals in the Retail industry.
Occupations Include:
Automobile Salespersons
Firearm Wholesale Managers
Wholesale Floral Managers
Floral Merchandisers
Store Managers
Grocery Category Managers
Organic Category Managers
Frozen Grocery Category Buyers
Merchandising Directors
Senior Buyers
Supply Chain Executives
Bookstore Managers
Automotive Dealerships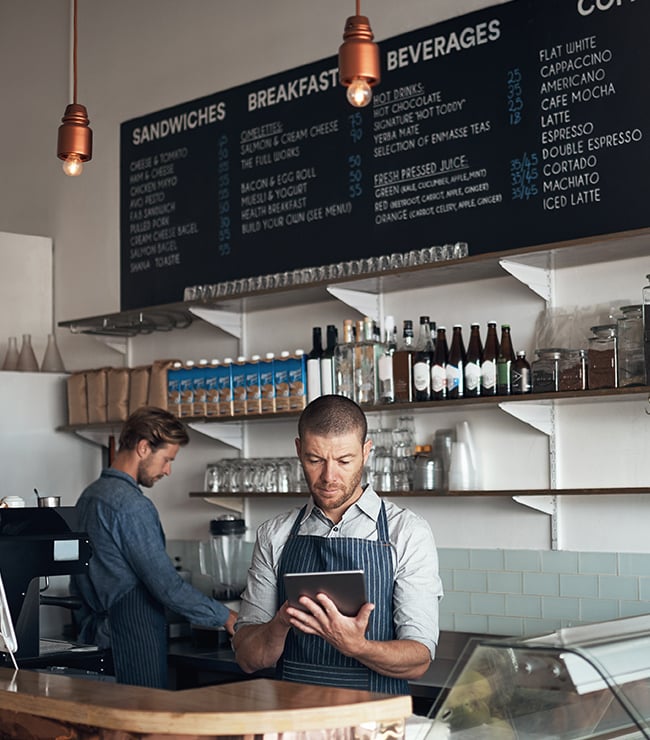 You can target
755,573

professionals in the Science & Engineering industry.
Occupations Include:
Global Engineering Managers
Health Physicists
Construction Engineers
Geotechnical Engineers
Highway Engineers
Structural Engineers
Civil Engineers
Traffic Engineers
Lighting Engineering Technicians
Electrical Engineers
Telecommunications Engineers
Senior Embedded Software Engineers
Air Quality Engineers
Utility Engineers
Surface Water Engineers
Drainage Engineers
Industrial Safety Engineers
Hydrology Engineers
HVAC Engineers
Applications Engineers
Biochemical Engineers
Food Hygiene Engineers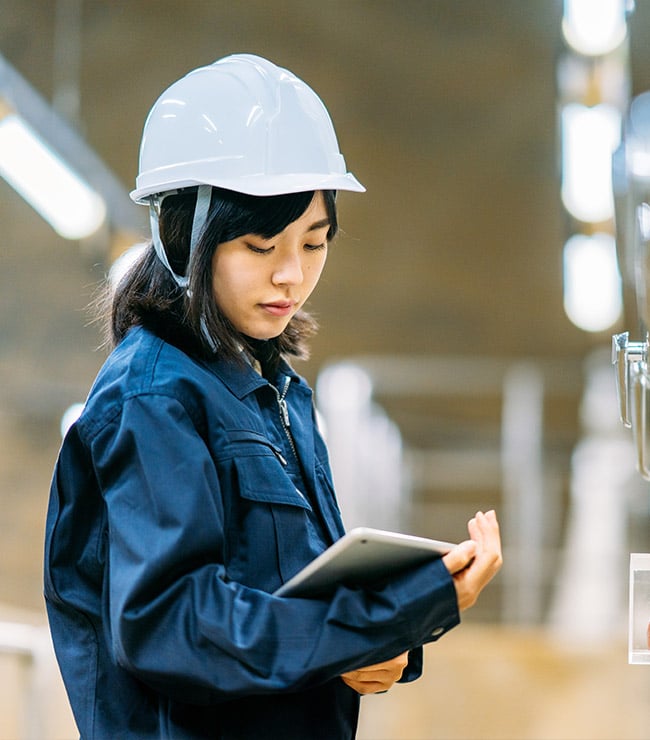 You can target
75,071

professionals in the Specialty Trade industry.
Occupations Include:
Architectural Drafters
Arson Investigators
Certified Fire Investigators
Pool Designers
Pool Remodelers
Pool Repair Contractors
Professional Locksmiths (CPLs)
Forensic Locksmiths
Safe Technicians
Vault Technicians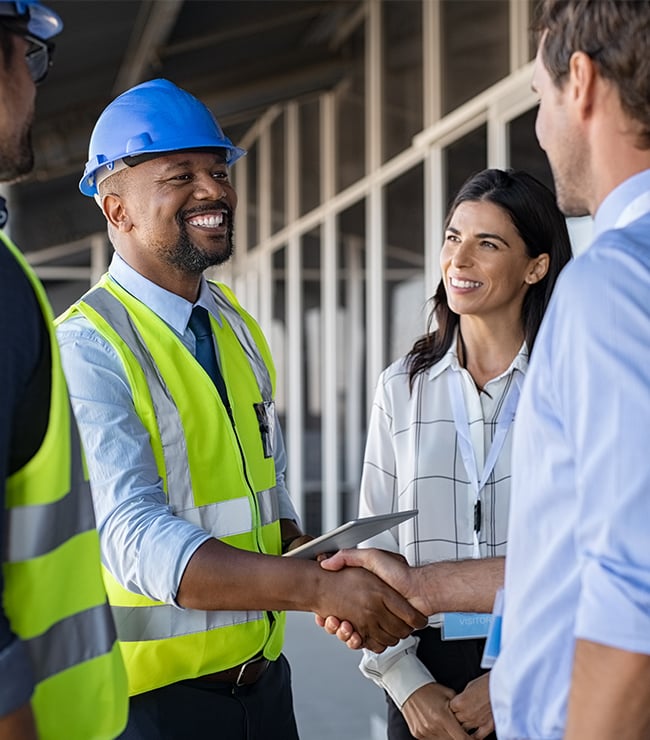 You can target
108,972

professionals in the Tools & Equipment industry.
Occupations Include:
Farm Equipment Dealers
Outdoor Power Equipment Dealers
Construction Equipment Dealers
Forestry Equipment Dealers
RV Parts Dealers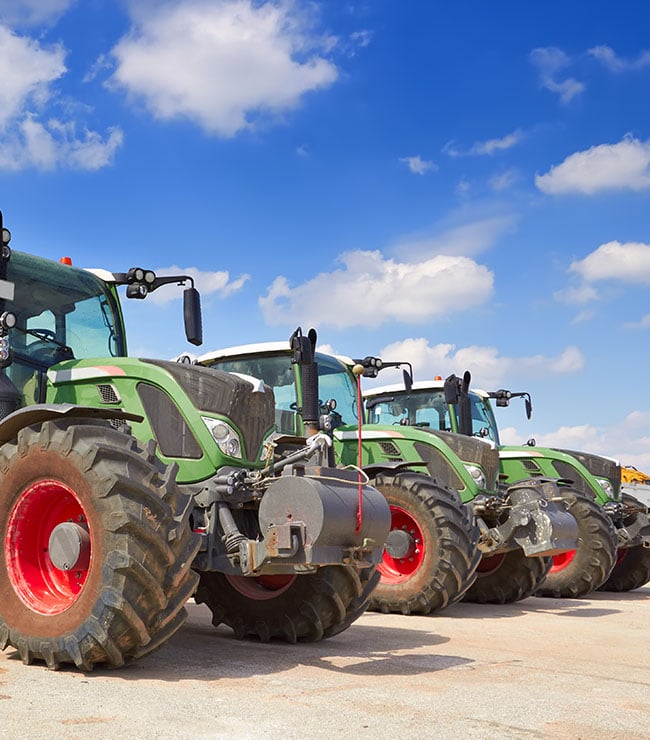 You can target
213,270

professionals in the Transportation & Logistics industry.
Occupations Include:
Package Delivery Couriers/Drivers
Propane Delivery Drivers
Produce Delivery Drivers
Materials Buyers
Supply Chain Engineers
Transportation Planners
Produce Logistics Managers
Warehouse Managers
Distribution Center Managers
Fleet Managers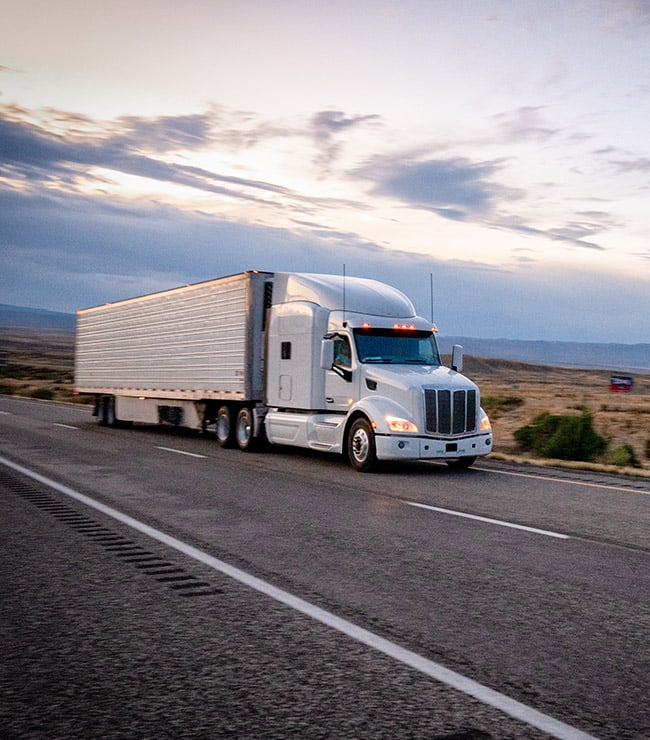 Advertising opportunities to reach this audience
Please note ad openings quickly sell out for this audience. Sales are processed on a first-come, first-served basis.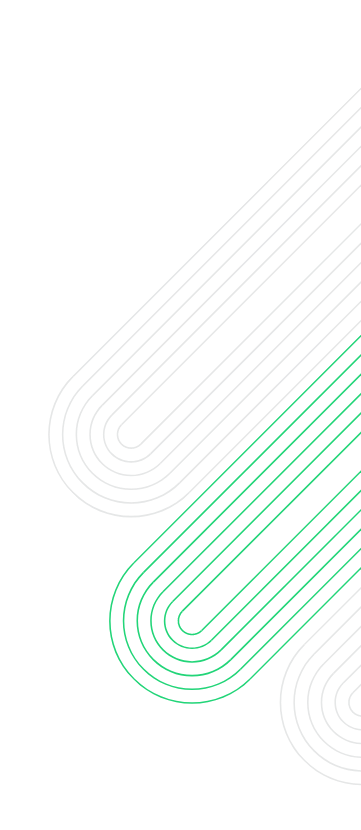 Ready to advertise to this audience?
Contact us to start your marketing campaign
Multiview has been a true partner. Their fabulous account and design support coupled with insightful analytics allows us to properly target our messages to the correct audience. The end result is ROI data that showcases the power of our Multiview programmatic advertising.
2020 proved to be a challenging time and Multiview adjusted with Marriott IndyPlace Hotels as we looked for ways to reach our audience and stay relevant with appropriate content. Multiview has been a good partner to increase traffic to our website and targeting specific markets. They have been professional in their services provided and a pleasure to work together.
We have definitely seen huge increases in traffic to our website. I would attribute quite a bit of that to Multiview. Getting our name out there and getting people coming to the website was critically important.