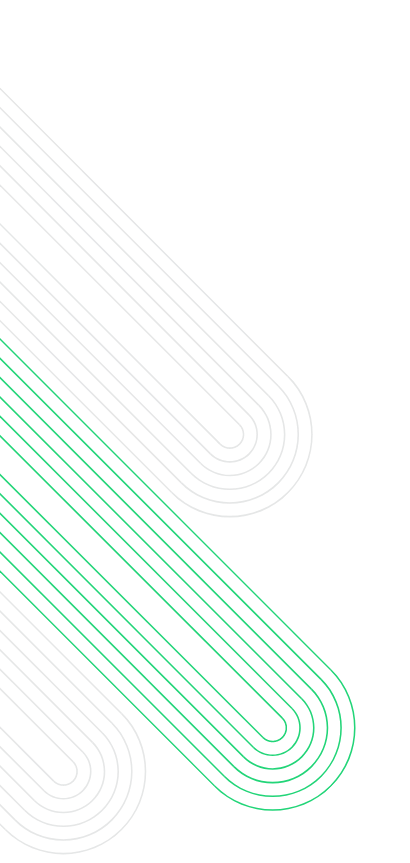 Social Media Advertising
Social media advertising is an ever-growing and effective way to acquire new customers and extend brand exposure. That's why 83% of B2B marketers use social media advertising to promote their brand.
While social media advertising can help your business gain brand awareness and make quality connections, it requires a strategy that goes beyond just boosting your organic posts.
With help from Multiview's digital experts, you can target customers and prospects on the platforms they use the most. Leveraging our data on millions of professionals and your CRM data, Multiview will build custom audience segments so your business can serve relevant ads to prospects and customers in various stages of the buyer's journey. We take the guesswork out of your advertising strategy and ensure you maximize the return on your investment.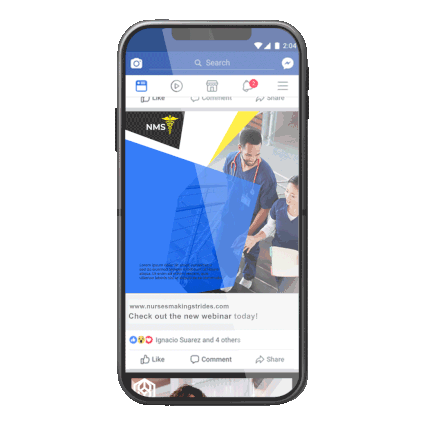 Facebook and Instagram
Targeting decision makers and finding large advertising segments is a breeze with Facebook's massive pool of 1.13 billion daily active users and Instagram's 500 million users. Since 62% of B2B decision makers are on Facebook and Instagram, this platform is an important one to include in your marketing plan.
Experience the Multiview Difference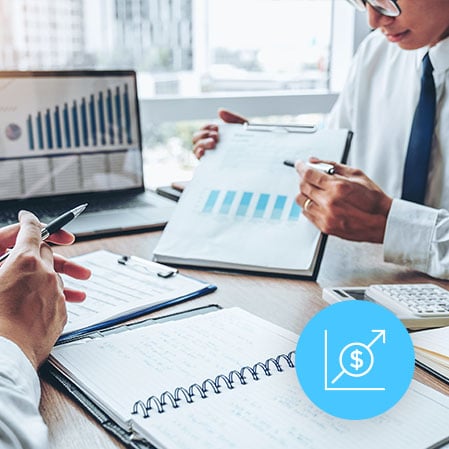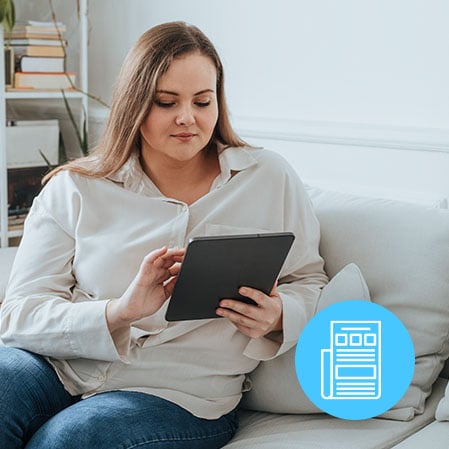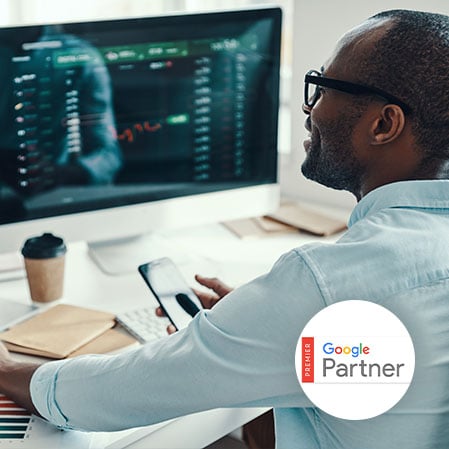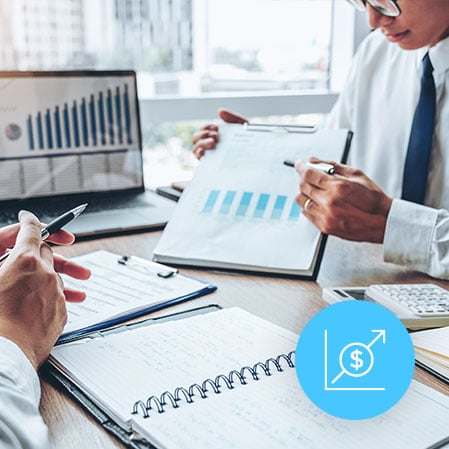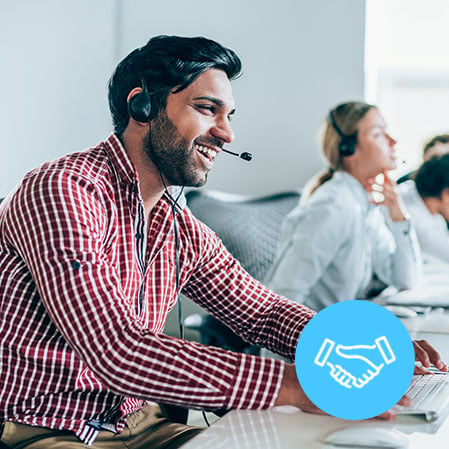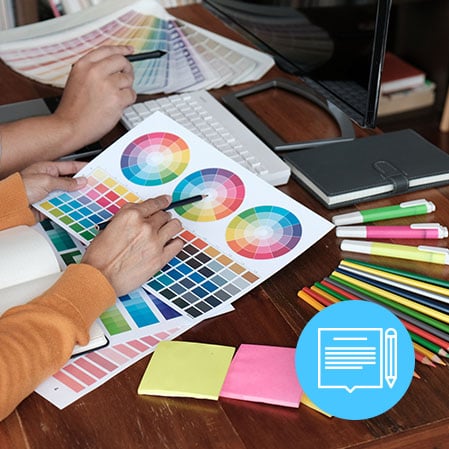 We have definitely seen huge increases in traffic to our website. I would attribute quite a bit of that to Multiview. Getting our name out there and getting people coming to the website was critically important.
Multiview has been a true partner. Their fabulous account and design support coupled with insightful analytics allows us to properly target our messages to the correct audience. The end result is ROI data that showcases the power of our Multiview programmatic advertising.
2020 proved to be a challenging time and Multiview adjusted with Marriott IndyPlace Hotels as we looked for ways to reach our audience and stay relevant with appropriate content. Multiview has been a good partner to increase traffic to our website and targeting specific markets. They have been professional in their services provided and a pleasure to work together.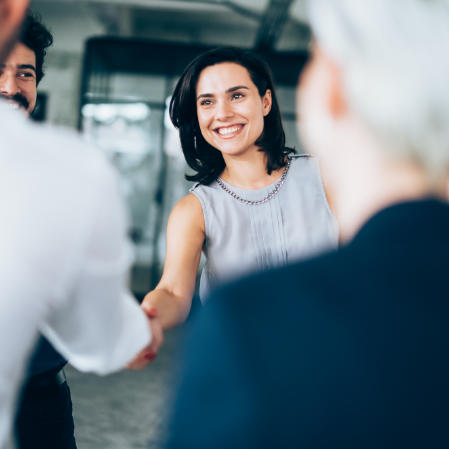 Explore our audiences
Looking to reach a specific audience? As the largest digital publisher for professional and trade associations in the United States, Multiview provides advertising access to 10 million buyers across 30 industries. Explore our proprietary 1st party data and discover the advertising possibilities for your business across a variety of association publications.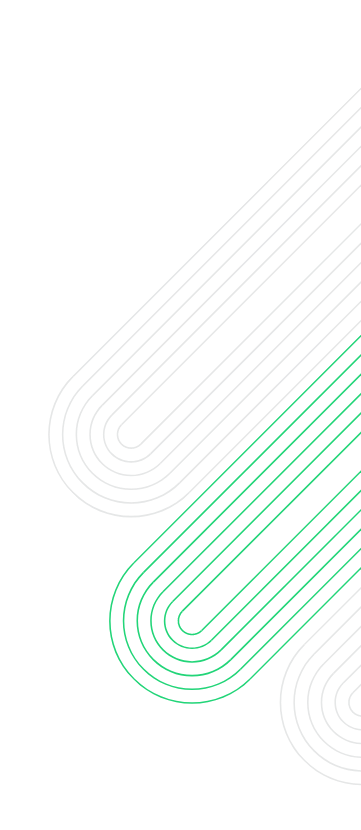 Explore the blog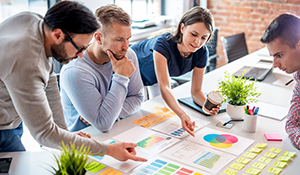 The quest to capture your audience's attention is never-ending.Thankfully, with the rise of new technology and generative AI, it's easier than ever ...
More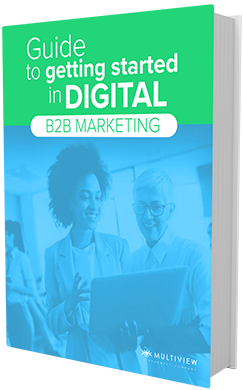 Guide to Getting Started in Digital B2B Marketing
You know your business needs marketing. Without it, potential customers won't know you exist. They won't know you have a product or service that will benefit them. Every business needs a consistent flow of new leads. They're the oxygen that keeps your business breathing. And it's marketing that supplies this oxygen. Marketing cultivates brand awareness. It nurtures prospects. And, ideally, marketing fosters those prospects into loyal, longtime customers. But understanding the need for marketing is separate from understanding how to market.