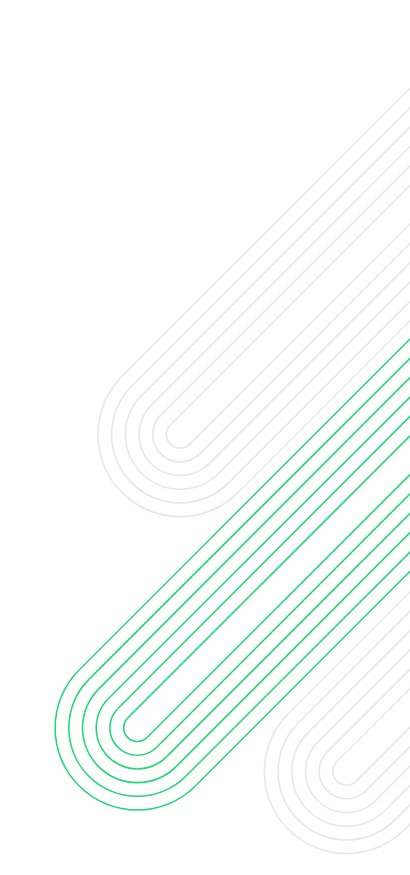 Video Services
Whether you want to promote your products, share client testimonials or tell the story of your brand, Multiview has the tools and talent to help you produce high-quality professional videos. From storyboarding and script writing to filming and editing, we're hands-on in bringing your ideas to life.
Experience the Multiview Difference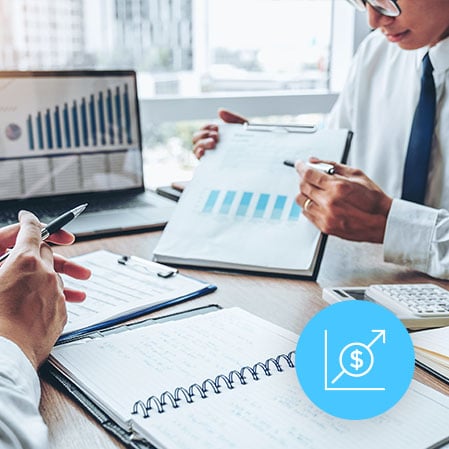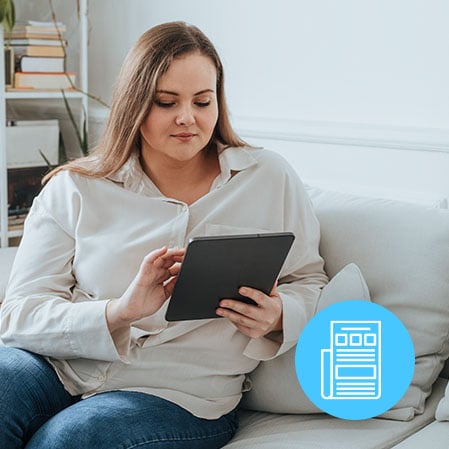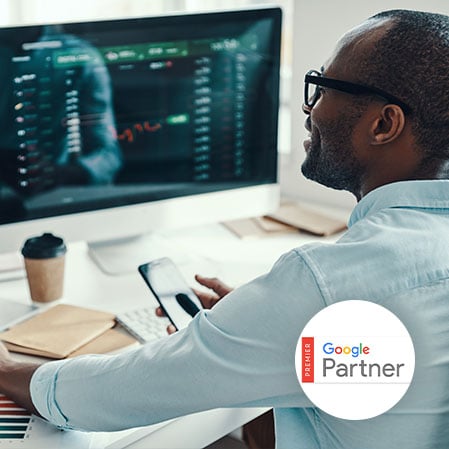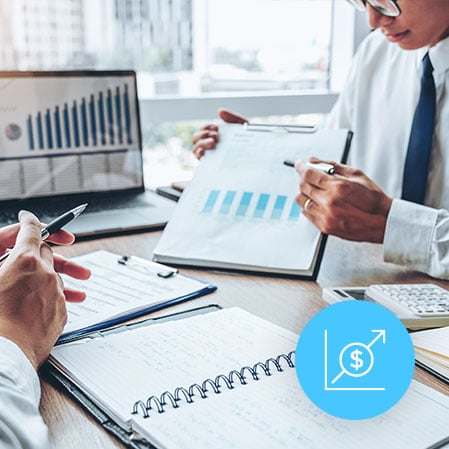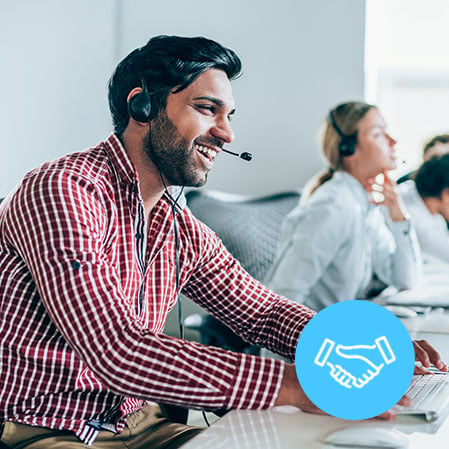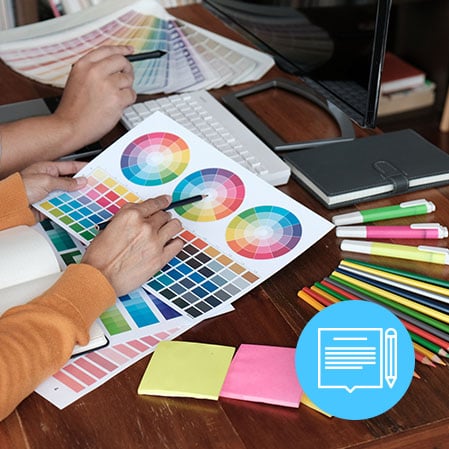 Multiview has been a true partner. Their fabulous account and design support coupled with insightful analytics allows us to properly target our messages to the correct audience. The end result is ROI data that showcases the power of our Multiview programmatic advertising.
2020 proved to be a challenging time and Multiview adjusted with Marriott IndyPlace Hotels as we looked for ways to reach our audience and stay relevant with appropriate content. Multiview has been a good partner to increase traffic to our website and targeting specific markets. They have been professional in their services provided and a pleasure to work together.
We have definitely seen huge increases in traffic to our website. I would attribute quite a bit of that to Multiview. Getting our name out there and getting people coming to the website was critically important.