Discover more blog articles
Explore the latest B2B topics and gain insight to adapt best practices for success and help grow your business.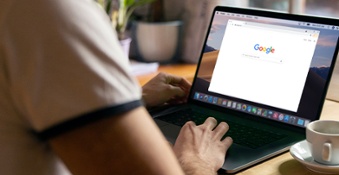 In effort to allow more time for the advertising community to develop stable alternatives to third-party cookies, Google has made modifications to...
More
Ready to get started?
How can we help
market your business?
Complete the form below and we'll get in touch with you right away.