Discover more blog articles
Explore the latest B2B topics and gain insight to adapt best practices for success and help grow your business.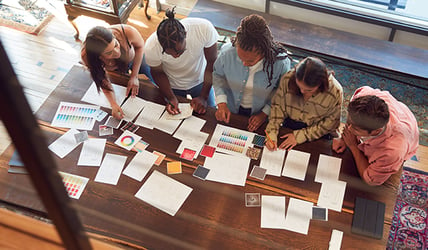 What's your business? If your answer is, "we sell such and such product" or "provide so and so service," that's only a fragment of what you do. ...
Read More
How can we help your association succeed
Complete the form and we'll connect with you right away.