Discover more blog articles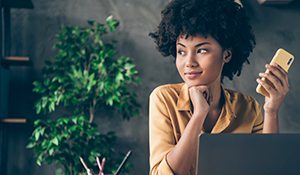 How can you tell good marketing from bad marketing? Simple. It doesn't feel like marketing. That may sound counterintuitive since advertising is...
More
Ready to get started?
How can we help
market your business?
Complete the form below and we'll get in touch with you right away.