Discover more blog articles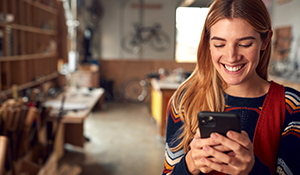 Around the globe, people are having conversations, sharing ideas and engaging in experiences on social media. What about your brand? Does your...
More
Ready to get started?
How can we help
market your business?
Complete the form below and we'll get in touch with you right away.