Discover more blog articles
Explore the latest topics relevant to associations and gain insights on growing your organization, increasing member recruitment, engagement, and retention.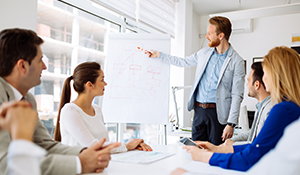 Professional development is important for you and your staff. It helps your organization stay relevant in a fast-changing field, and it gives...
More
How can we help your association succeed
Complete the form and we'll connect with you right away.