Discover more blog articles
Explore the latest topics relevant to associations and gain insights on growing your organization, increasing member recruitment, engagement, and retention.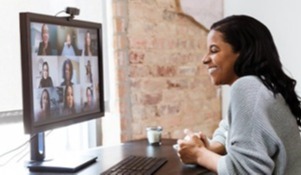 Entering and exiting the pandemic is unfamiliar territory. There was no manual explaining how associations should respond, unless your...
More
How can we help your association succeed
Complete the form and we'll connect with you right away.