Discover more blog articles
Explore the latest topics relevant to associations and gain insights on growing your organization, increasing member recruitment, engagement, and retention.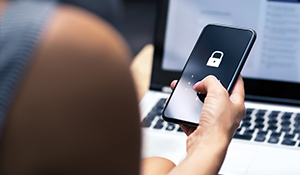 Today, we're seeing associations gather more and more data for their organization and members. And as many are moving to a cloud-based platform to...
More
How can we help your association succeed
Complete the form and we'll connect with you right away.