Discover more blog articles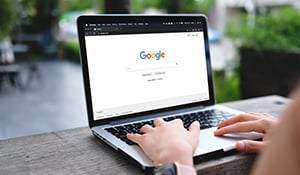 The overwhelming concern and chatter about the demise of the 3rd party cookie is understandable because so much of our current data landscape relies...
More
Ready to get started?
How can we help
market your business?
Complete the form below and we'll get in touch with you right away.