Michael Candela

EVP of Partnership Sales

Chris Mazzon

VP of Partnership Sales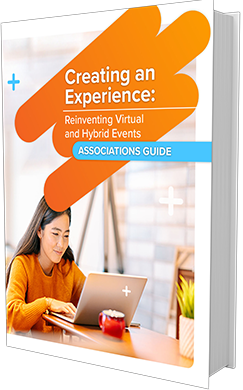 Creating an Experience: Reinventing Virtual and Hybrid Events Guide
Associations are no longer limited by convention center capacity, seats in a room, or space in an exhibit hall. You can reach audiences directly in their living rooms and offices with the touch of a button. With virtual events proving to double and even triple attendance compared to in-person conferences, how will your association keep your widened audience engaged and sponsors excited for a more hybrid future?
You are no longer producing events, you're creating an experience. Discover ways to grab their attention and entertain attendees + how to monetize your event experience in this guide.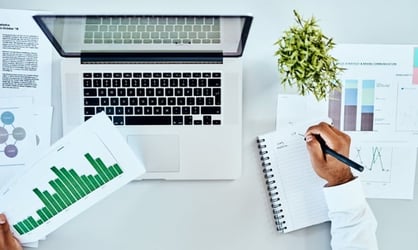 Times have changed and it's likely your association has too. Whether you have a smaller team now than before the pandemic or a reduced budget,...
More