Report: 2021 Digital Marketing Trends for Associations
With the modern challenges our professional and trade associations have experienced, we must look for innovative and executable ways to foster member engagement and fuel revenue. Multiview's Association Digital Marketing Trends & Opportunities eBook can help refocus your association's strategies and provide insight into relevant marketing tactics. Included in the eBook are new market opportunities for associations to seize in 2021 and new digital strategies to increase member recruitment, retention and engagement. This resource also reviews results from our annual Association Leadership Digital Marketing Survey as well as macro trends affecting digital media as a whole.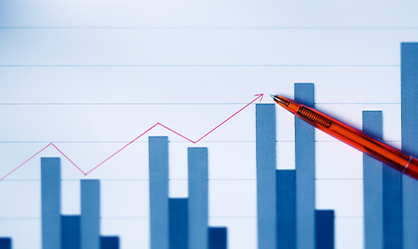 We've all felt the impacts of the global pandemic. Whether experiencing a job loss, suffering mental and emotional distress, or just trying to...
More