Frank Humada

VP of Association Partnerships at MultiView

Patrick Haller

Senior Director, Membership & Member Services at NBAA

Karen Garrett

Chief of Communications, Marketing, and Membership at ASPA

Chad Rummel

Executive Director of Council for Exceptional Children
Report: 2021 Digital Marketing Trends for Associations
With the modern challenges our professional and trade associations have experienced, we must look for innovative and executable ways to foster member engagement and fuel revenue. Multiview's Association Digital Marketing Trends & Opportunities eBook can help refocus your association's strategies and provide insight into relevant marketing tactics. Included in the eBook are new market opportunities for associations to seize in 2021 and new digital strategies to increase member recruitment, retention and engagement. This resource also reviews results from our annual Association Leadership Digital Marketing Survey as well as macro trends affecting digital media as a whole.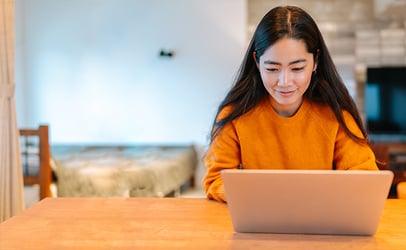 THURSDAY, APRIL 22 | 1 PM CDT
Just like every movie needs a compelling script paired with vivid imagery, your association's events will need new...
Read More